New Artiste
Offei has released song for X'mas link up sessions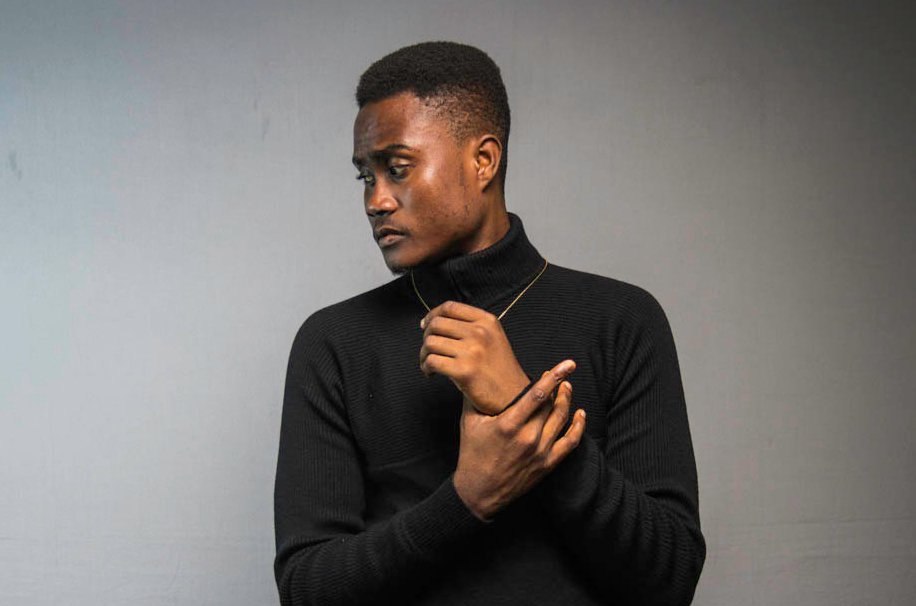 After marking his name with permanent ink and widening his fan base with the exceptional song "Human Being", Offei is here to serve the world with the missing ingredient for parties and 'link-op' sessions this Christmas.
"Body Whine" is the perfect song to evolve the excitement within you to the extremes. The vocalist lays smooth yet groovy lyrics on a mid-tempo incomparable Afropop instrumental produced by the genius, Wood.
The elements involved in the instrumentation form the absolute recipe for a heated dance floor. MC Kojo Manuel put in some energy with his invigorating intro and outro.
Now, let the jams officially begin with "Body Whine."