New Artiste
Streetwise – the new emerging star from Ghana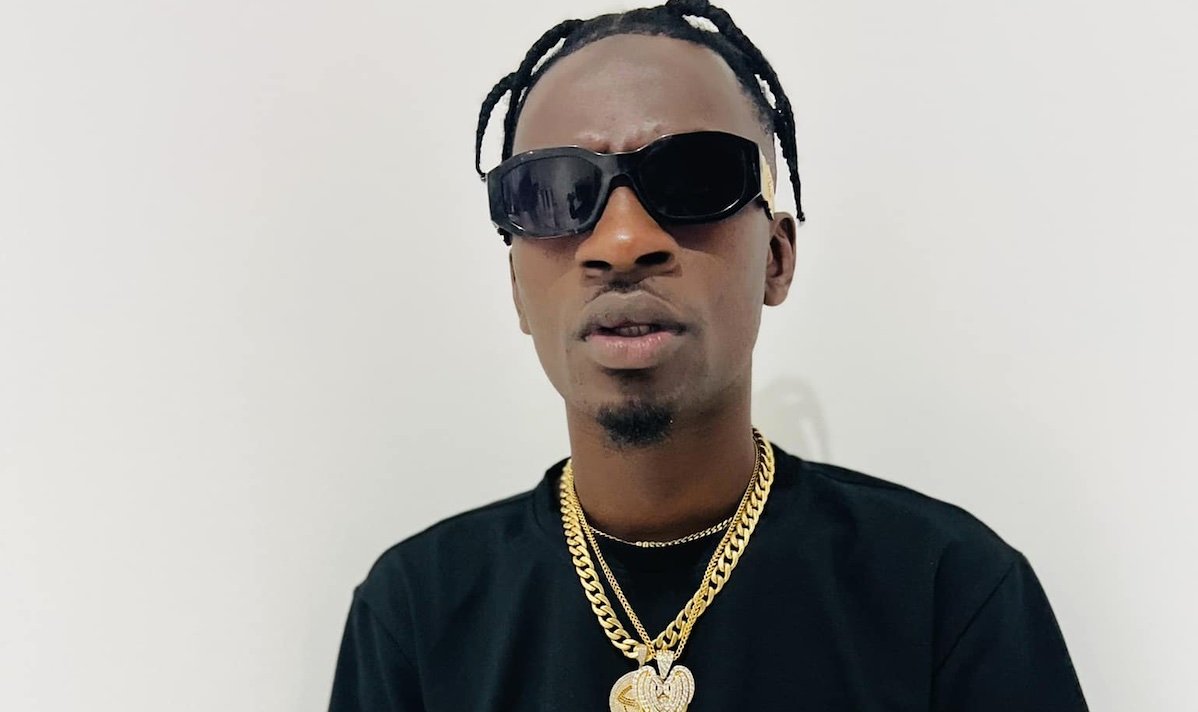 In the bustling music scene of Ghana, a new star was born, an emerging artist whose talent was undeniable. With each release, Streetwise's songs resonated with the hearts of the listeners, and his popularity soared. He worked tirelessly, pouring his soul into his music, crafting lyrics that spoke of love, hope, and the realities of life. As the number of his fans grew, so did the attention from industry veterans.
Ras Kuuku, a renowned reggae and dancehall artiste, recognized the young artiste's potential and took him under his wing, other established artists like Addi Self and more joined in to endorse this rising star. The support and mentorship from these icons further fueled his passion and determination to succeed.
With a string of successful releases and a growing fan base, Streetwise known in real life as Ishawu Mutalu promised to keep the momentum going.
He never forgot his roots and constantly sought to give back to his community, organizing charity events and supporting local talents.
Streetwise's journey is a testament to the power of passion, hard work, and unwavering belief in himself. One day, he knew he would stand tall and make Ghana proud with his music, leaving an indelible mark on the world stage.