New Artiste
Original Rill inspires you to 'Dream' on new single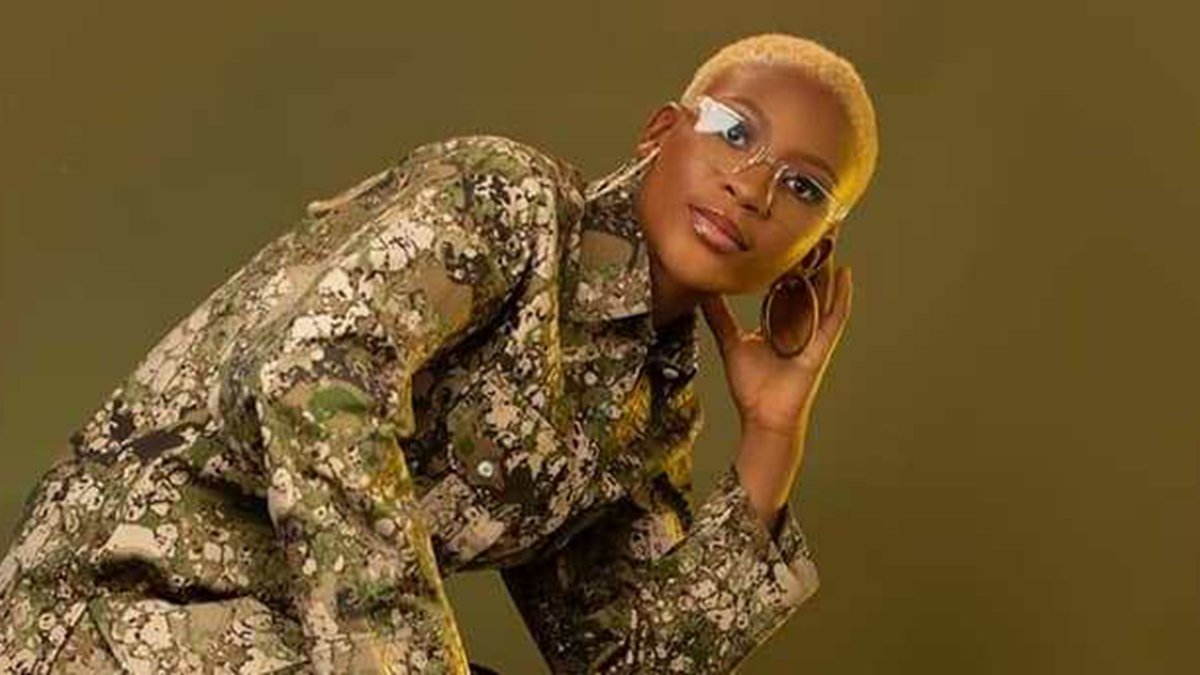 Original Rill, a rising Ghanaian female artiste, has just released her highly anticipated single titled 'Dream.'
The empowering track, produced by the talented Sky Beatz, marks an important milestone for Original Rill as she continues to carve her path in the Ghanaian music industry. The song was digitally released under her independent management company, UMUFT.
'Dream' is a powerful and inspirational song that showcases Original Rill's unique artistry and captivating vocals. The track carries a message of hope, resilience, and the pursuit of one's dreams.
With its infectious melodies and engaging lyrics, 'Dream' resonates with listeners, encouraging them to chase their aspirations relentlessly.
Original Rill's passion for music and her desire to make a significant impact in the industry is palpable in 'Dream.' The song reflects her determination to become the next big thing in Ghanaian music, showcasing her immense talent and versatility as an artiste.
When asked about her musical influences, Original Rill mentioned that she looks up to acclaimed artists such as Mzvee, Kaakie, Wendy shay, Tina Turner and even global superstar Beyoncé. Drawing inspiration from these powerful women, Original Rill is driven to create music that empowers and uplifts her listeners.
The release of 'Dream' marks an exciting new chapter in Original Rill's career, as she strives to make her mark in the Ghanaian music scene. Through her unique sound and compelling lyrics, she aims to connect with audiences on a deeper level and leave a lasting impact with her music.
Original Rill's latest single, 'Dream,' is now available on all major digital music platforms. Music enthusiasts and fans alike are encouraged to listen, stream, and share the uplifting track to support the talented artiste on her journey.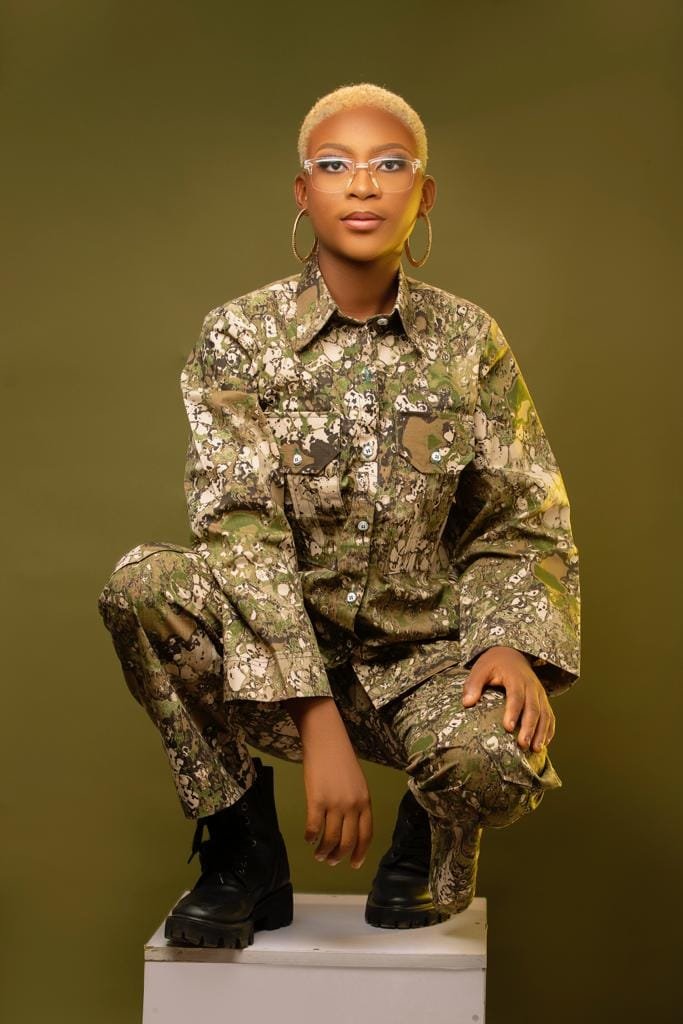 About Original Rill:
Original Rill is an up-and-coming Ghanaian female artiste on a mission to make her mark in the music industry. With a powerful voice and a passion for creating empowering music, Original Rill aspires to inspire and uplift her listeners through her artistry.
She is signed under her independent management company, UMUFT, and released her latest single, 'Dream,' produced by Sky Beatz and digitally distributed by Digishare Africa.
To learn more about Original Rill and stay updated on her latest releases, follow her on social media:
Instagram: @originalrill1
Twitter: @originalrill
Facebook: Original Rill
THANK YOU for constantly reading stories on Ghana Music. Kindly like, follow, comment and SHARE stories on all social media platforms for more entertaining updates! Do you have content that you want featured on Ghana Music? Reach out to us via Email at info@ghanamusic.com or on WhatsApp on 055 979 9767.