African Music
Nasty C achieves record success with his 'String and Bling' album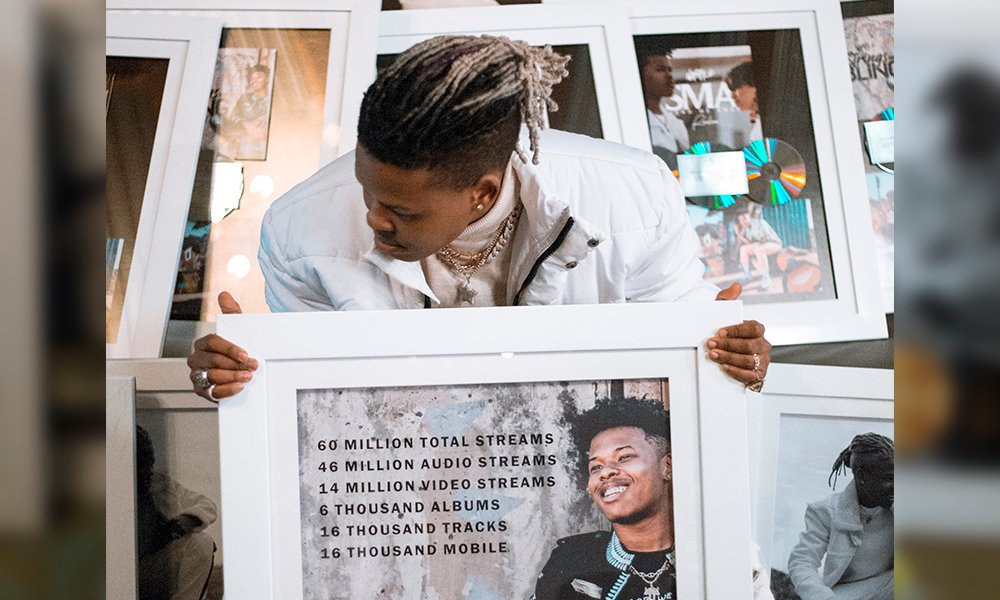 Nearly a year since the release of his second studio album, Strings and Bling, Nasty C has proven why he is the Coolest Kid in Africa; achieving immense success and raising the bar as a frontrunner in the African music industry.
The 17-track album released on 6th July 2018 is Nasty C's second studio album conceptually divided into the 'Bling' which represents the flashy, self-assured side contrasted against the inward-looking and sincere 'Strings'.
Acknowledged as the Best Hip Hop album at the South Africa Music Awards 2019, the young Durban rapper has broken boundaries and set his eyes on global domination.
The project broke many records with each single connecting the overarching tale of the album and resonating with audiences in different ways, evident from the numbers.
Strings and Bling ALBUM SALES
60 million Total Streams
46 million Total Streams
14 million Total Streams
Making Strings and Bling DOUBLE PLATINUM with sales in excess of 46 ,500 units!
Further to the above, UMG Africa presented Nasty C with a plaque for each one of the album's 17 singles, all certified!