Events
SHOWTIME IN CANADA: TAADI POZZO BAND, SANTROFI BAND & BOB PINODO TO IGNITE THE INTERNATIONAL JUNKANOO FESTIVAL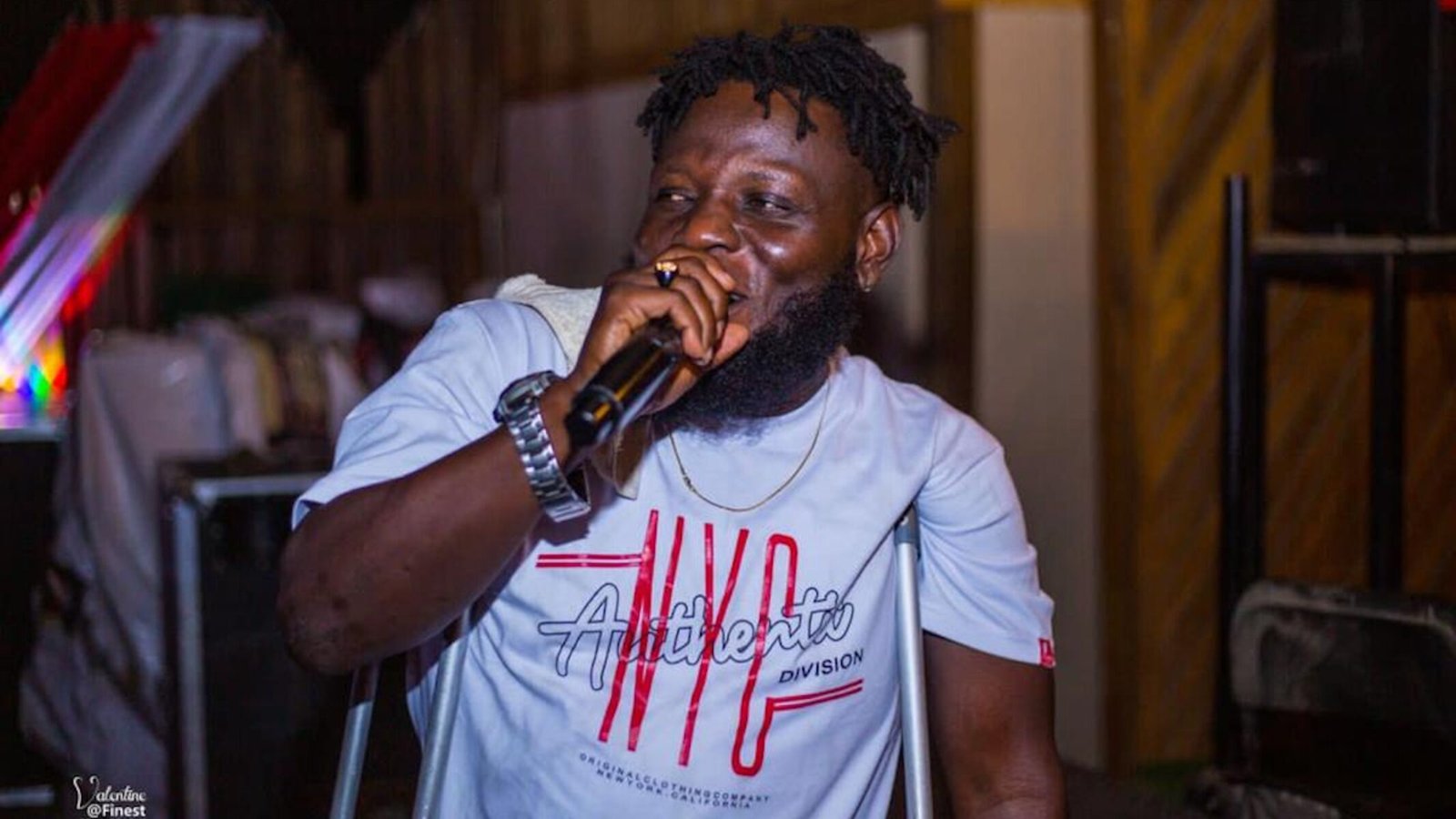 Ladies and gentlemen, get ready to experience an electrifying showcase of music and culture as the International Junkanoo Festival sets the stage ablaze from October 24 to October 29 in Toronto, Canada.
Leading this extraordinary musical journey are three sensational acts: Pozzo Taadi Band, Santrofi Band, and the legendary Bob Pinodo
The festival's mission goes far beyond just music; it's a celebration of diversity, a harmonious fusion of cultures and traditions, a mesmerizing dance extravaganza, a captivating exhibition of art, and a mouthwatering culinary journey from around the globe.
Distinguished guest speakers for this grand occasion include Dr. Mohammed Awal, Ghana's Minister for Tourism, Arts, and Culture, and the esteemed Prof. Kimani, Ph.D.
Taadi Pozo and his band members, including the talented Bright Anokye, Salamat Musah, Nicholas Boateng Oppong, Delaura Tetteh, Helena Addae, Gifty Serwaa Tinyase, Portia Abena Yeboah, and Felicia Amoah, are brimming with excitement to share Ghana's vibrant music and culture with the Diasporian world. Their performance is set to be a pulsating celebration of Africa's lost culture, a step toward preserving our invaluable heritage.
The maiden edition of this renowned Junkanoo Festival, a Caribbean gem, was launched right in the heart of Accra in 2022, illuminating Ghana's culture and heritage on the global stage.
So, mark your calendars and prepare to be transported to a world where music, dance, and culture converge. The International Junkanoo Festival promises an unforgettable experience that will resonate in your hearts and souls for years to come. Don't miss out on this musical extravaganza that celebrates the vibrant tapestry of our global heritage!