From Diaspora
Feel the energy and positivity in Sam Asari's new Afropop record; Hotsteppa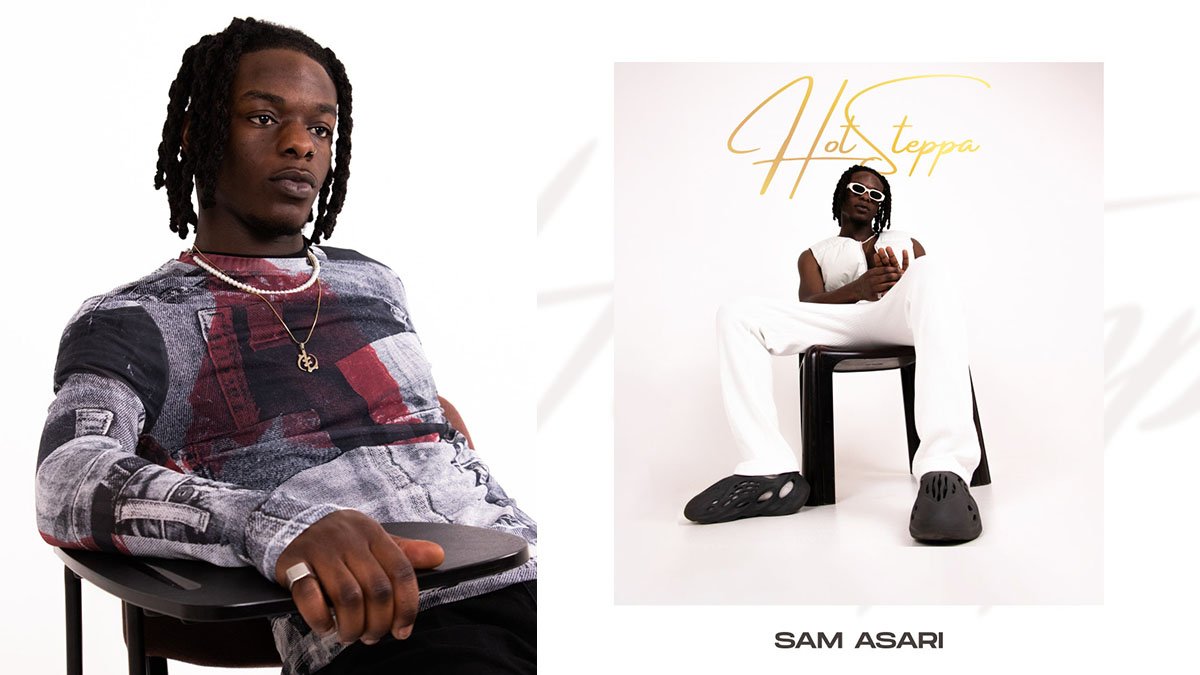 Sam Asari is on fire with his latest song 'Hotsteppa', an Afropop record that was masterfully produced by Moraaal.
The pulsating beats and feel-good vibe exude an aura of sheer energy and positivity and has the potential to be a chart-topping hit. The upbeat tempo and irresistible rhythm will leave you tapping your feet and nodding your head.
It's not just the catchy melody and rhythm that make 'Hotsteppa' stand out; it's the powerful message embedded in the lyrics that truly steals the show.
In 'Hotsteppa', Sam Asari delivers a powerful message that inspires and empowers women everywhere to embrace their inner confidence and take charge of their lives. He describes a #hotsteppa as "a person who is confident, vigilant, one of a kind, independent, a trendsetter and a go-getter".
It's a message that is particularly timely in today's world, where gender roles and expectations are being redefined and women are breaking down barriers and shattering glass ceilings.
In addition to the song itself, Sam Asari has also created a movement that urges everyone to join the #hotsteppa community. This is a call to action for individuals to showcase their confidence, independence and positivity by posting videos with the hashtag ''hotsteppa''.
Sam Asari's vision of a world without #hotsteppas is a ''boring & scary world'' and he is on a mission to create a community of empowered individuals who know their worth.
'Hot Steppa' is a must-listen track that will leave you feeling energized, empowered and inspired. The single is now available on all major streaming platforms here. 
So, join the #hotsteppa movement and let the world know what it means to be a confident, empowered and unstoppable force.
Instagram: samasari._
Twitter: @SamSaid__
Facebook: Sam Asari
THANK YOU for constantly reading stories on Ghana Music. Kindly like, follow, comment and SHARE stories on all social media platforms for more entertaining updates! Do you have content that you want featured on Ghana Music? Reach out to us via Email at info@ghanamusic.com or on WhatsApp on 055 979 9767.