From Diaspora
Prince Kissi sings the laurels of a "Faithful God" on latest single release
Stepping into the spotlight with his latest single, "Faithful God," is the talented gospel artiste, Prince Kissi, also known as Son of Hope.
Released to an eager audience, the single is set to quickly gain traction and captivate listeners with its powerful message and soul-stirring melodies.
In a world that often feels chaotic and uncertain, gospel music has the power to uplift spirits and offer solace.
"Faithful God" serves as a testament to Prince Kissi's unwavering faith and unyielding belief in the goodness of God. The song resonates with a sense of hope, reminding listeners of the unwavering love and faithfulness of a higher power, even in the face of adversity.
With his emotive vocals and heartfelt delivery, Prince Kissi pours his heart and soul into every note, evoking a profound sense of spirituality that reaches deep into the listener's core.
The single's production is top-notch, with lush instrumentation that complements Prince Kissi's powerful vocals. The track seamlessly blends contemporary gospel sounds with elements of traditional worship music, creating a captivating sonic experience.
From the infectious rhythm section to the rich harmonies, "Faithful God" embodies the essence of modern gospel, while still paying homage to the genre's roots.
Lyrically, "Faithful God" offers a poignant reflection on the transformative power of faith. The song speaks of overcoming obstacles, finding strength in moments of weakness, and placing trust in Jesus.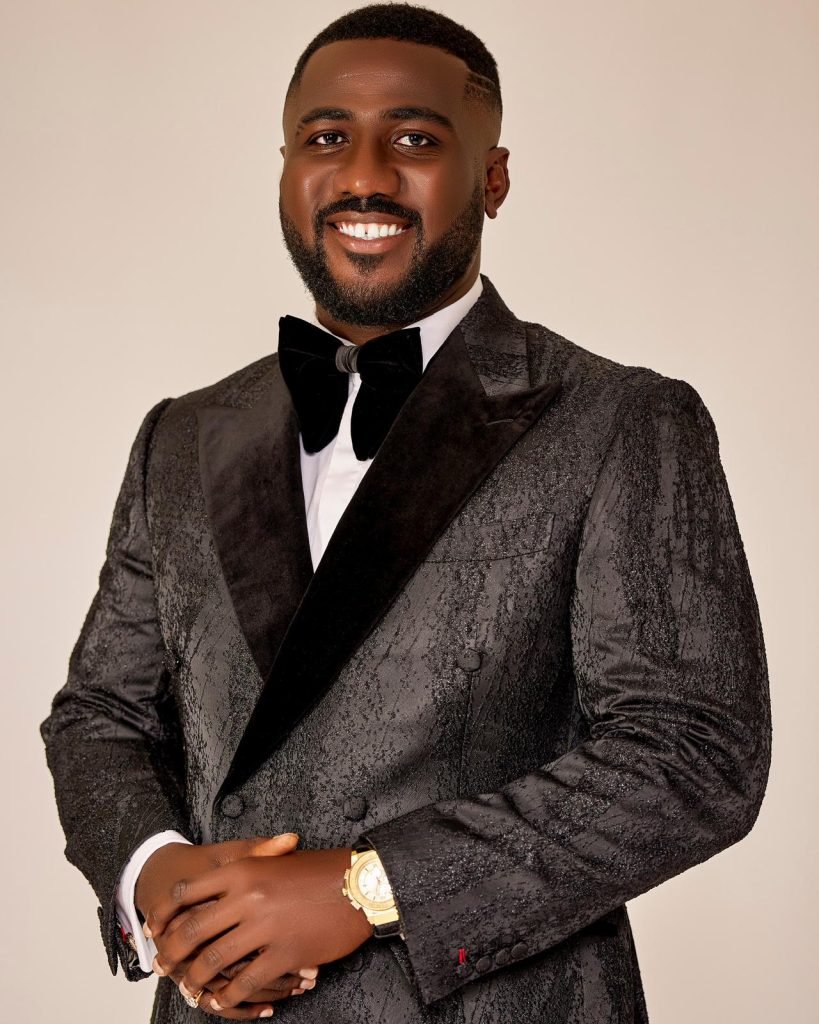 Prince Kissi's lyrics carry a universal message of hope and resilience, reaching beyond the boundaries of a specific religious affiliation. It's a song that connects with listeners on a personal level, regardless of their spiritual background.
To experience the uplifting and soul-stirring music of Prince Kissi, "Faithful God" is now available on all major streaming platforms. Be prepared to be moved by the undeniable talent and heartfelt spirituality of this rising gospel artiste.
THANK YOU for constantly reading stories on Ghana Music. Kindly like, follow, comment and SHARE stories on all social media platforms for more entertaining updates! Do you have content that you want featured on Ghana Music? Reach out to us via Email at info@ghanamusic.com or on WhatsApp on 055 979 9767. #GhanaMusic