From The Industry
Gideon Owusu urges Govt to develop tourist sites to attract more tourists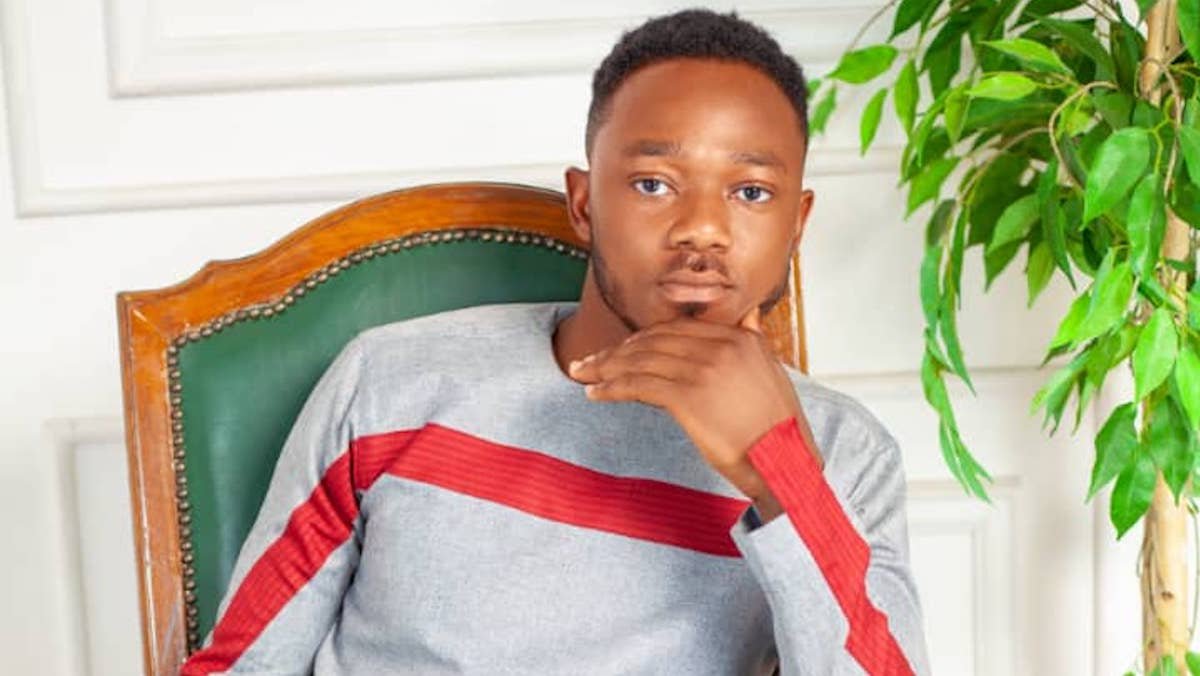 Artiste manager, Gideon Owusu, has called on the government to develop all tourist sites in the country to help re-position Ghana as a distinctive tourism destination in the sub-region to attract more tourists.
He urged the government and industry stakeholders to ensure an intensive promotion of cultural tourism to bring in more revenue to support the economy.
This he said would help boost the tourism sector and fully harness its potential to rake in foreign earnings.
According to Gideon Owusu, tourism is one of Ghana's most promising sectors in terms of development and it creates job opportunities for millions and provides revenue for environmental development.
He appealed to stakeholders in the tourism industry as well as the government to invest in domestic tourism to encourage and boost patronage at the various tourism sites.
Gideon Owusu also known in the creative arts industry as Peso Goodman by his colleagues mentioned that most of the districts were heavily endowed with rich heritage and nature conservation sites which have over the years remained undeveloped.
According to him, investing in these undeveloped tourist sites in various districts could help reduce poverty in the host communities since local economies would be boosted.
He urged the government and stakeholders in the sector to put in policies to boost the tourism industry in Ghana.