From The Industry
Accra High Court Dismisses Injunction on MUSIGA Elections, Awards Damages!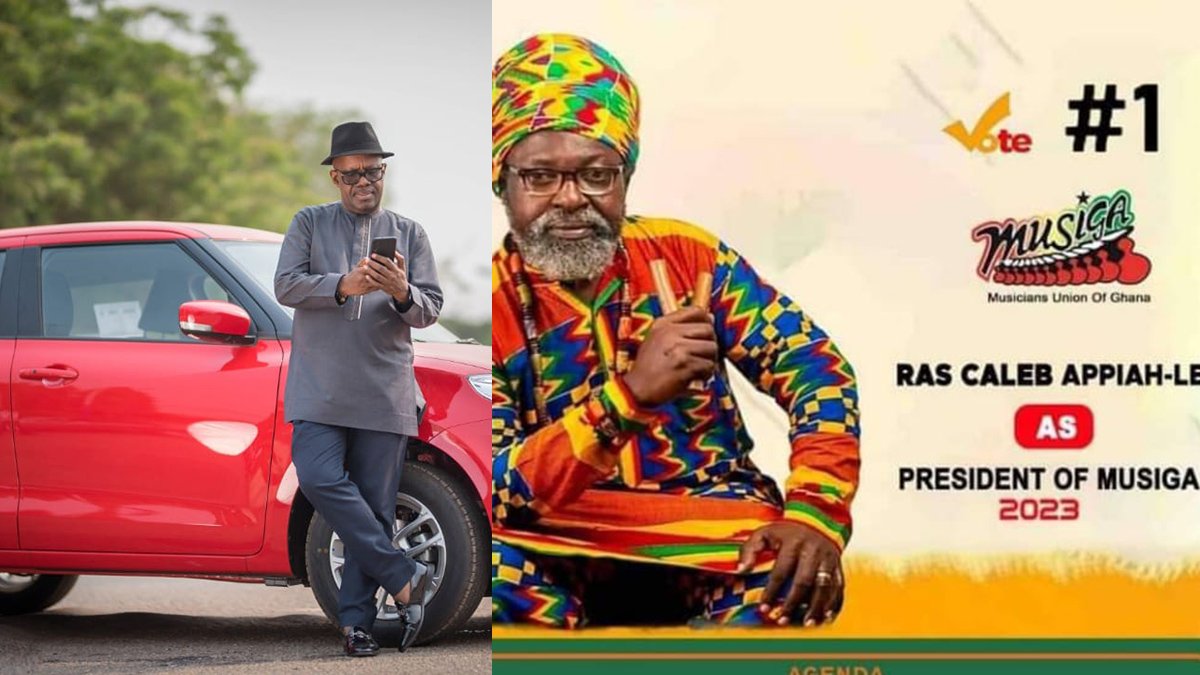 Following an injunction placed on Musicians Union of Ghana (MUSIGA) intended elections that was scheduled for August 8, 2023, An Accra High Court has dismissed it.
His Lordship Charles Gyamfi Danquah, in his ruling, struck out both the motion for injunction and the substantive case calling for the union to render its accounts before the elections.
Justice Gyamfi Danquah also awarded damages of GH¢10,000.00 against the plaintiffs, Doe Nyamadi and Fred Van Dyk.
When the case was called, the plaintiffs, through their counsel, informed the court of their decision to withdraw the case and seek an amicable solution to the matter.
However, counsel for MUSIGA, Lawyer Nanabanyin Ackon, argued that considering the negative effect that the action by the plaintiffs has had on the elections, the court must award damages against them despite their intention to discontinue the case.
This is the fifth time that litigants have dragged MUSIGA to court, thereby delaying an election that should have taken place in 2020.
Plaintiffs in the legal action, Doe Kwablah Seyenam Nyamadi and Frederick Van Dyk, both members of MUSIGA, are praying to the court for an order of interlocutory injunction to restrain MUSIGA (the first defendant), Bice Osei Kuffour (Obour), the second defendant; and the Electoral Commission(third defendant) from holding the elections.
In their application, the plaintiffs contend that contrary to the requirements of the MUSIGA Constitution, the first and second defendants and their executives have failed to render proper accounts.
They contend also that by not rendering accounts, the defendants are not competent to hold elections and hand over to a new executive.
The third defendant is a statutory institution responsible for elections.
MUSIGA has postponed its elections several times since 2019 when Bice Osei Kuffour aka 'Obour' finished his tenure as president.
There had been issues concerning the update of the voters' register and confusion over delegates' eligibility status.
The acting president of the union, Bessa Simons, has been in office for the past four years.
THANK YOU for constantly reading stories on Ghana Music. Kindly like, follow, comment and SHARE stories on all social media platforms for more entertaining updates! Do you have content that you want featured on Ghana Music? Reach out to us via Email at info@ghanamusic.com or on WhatsApp on 055 979 9767. #GhanaMusic