News Flash
Aligata's Alomo Gyata has been cleared! Now available on all platforms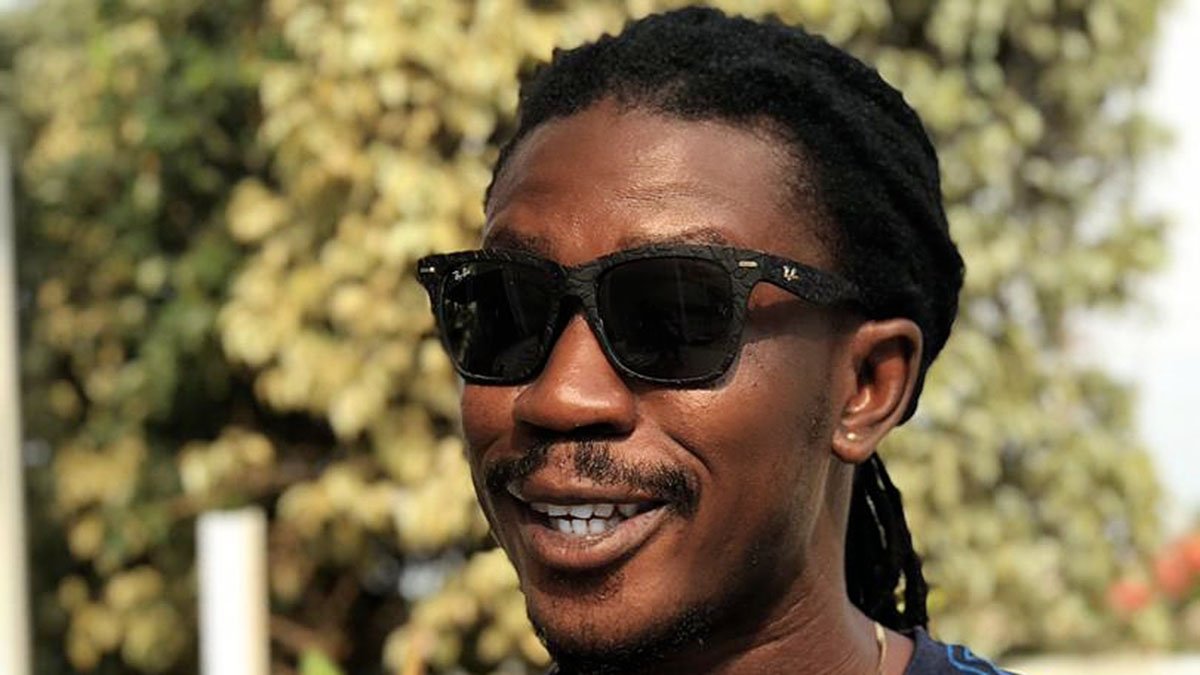 Aligata App's Alomo Gyata has finally been cleared and is now available on all digital platforms for streaming.
This clearance means Aligata has exclusive rights to perform his trending Alomo Gyata version across all platforms.
Fans have been demanding for it to be on streaming platforms and with this, the public would be extremely excited to know of this update.
Listen on all stores – https://yve.fanlink.to/AlomoGyata
THANK YOU for constantly reading stories on Ghana Music. Kindly like, follow, comment and SHARE stories on all social media platforms for more entertaining updates! Do you have content that you want featured on Ghana Music? Reach out to us via Email at info@ghanamusic.com or on WhatsApp on 055 979 9767. #GhanaMusic