Top Stories
EL announces a new record label as he leaves BBnZ Live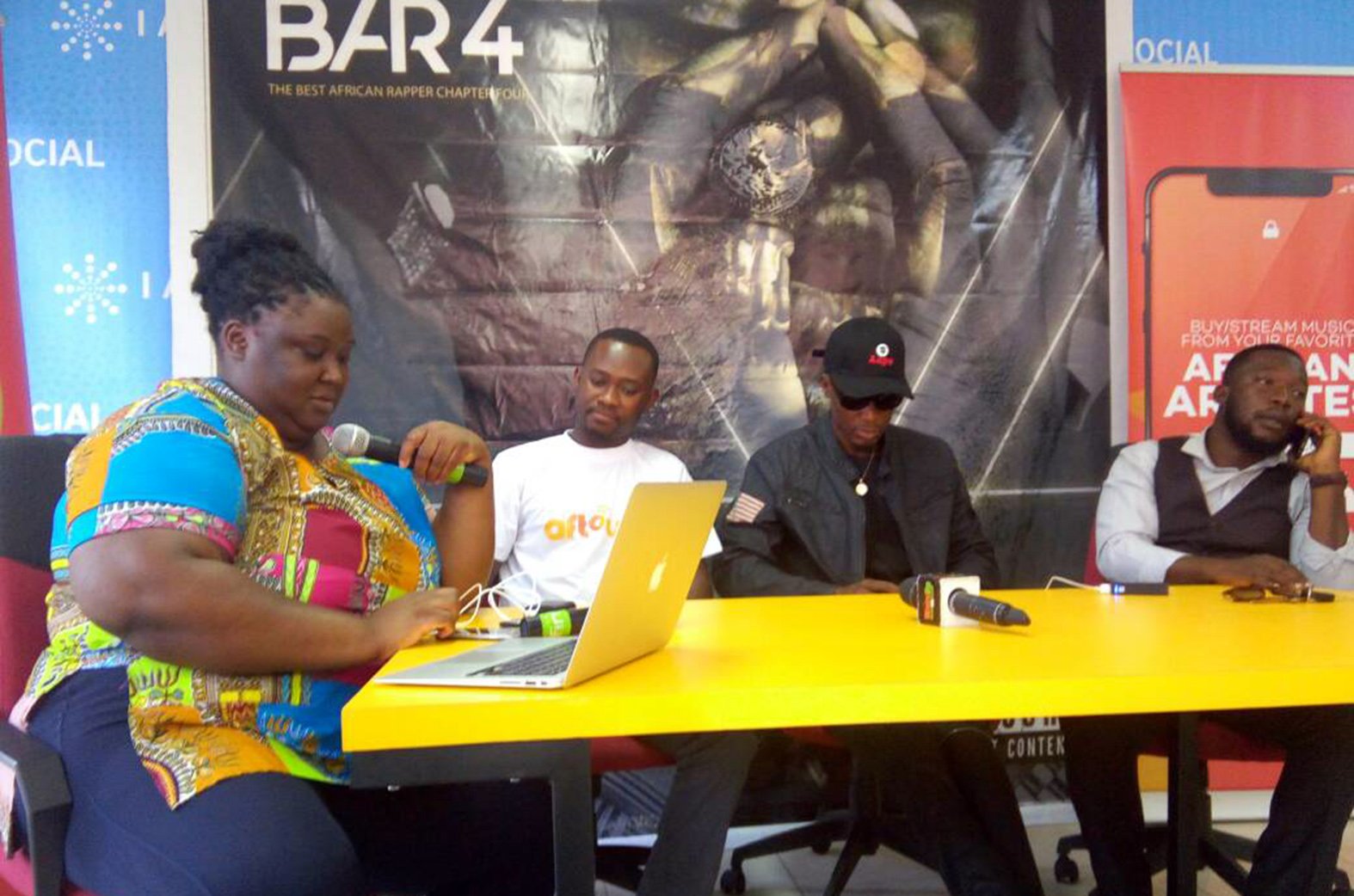 AfroBoss EL has announced at his BAR 4 launch that he will no longer be under record label BBnZ Live.
The multiple award-winning artiste will now be under a new record label named VO Nation.
The new V.O Nation record label is headed by the artist himself and will seek to put EL in front of the Ghanaian music consumer.
This unexpected news will hit many BBnZ Live followers hard considering the strides Lil Shaker and Ko-Jo Cue were making with their Pen & Paper album under the record label.
Also leaving BBnZ Live with EL is his PR manager and known media person, Soraya Riley who is bound to team up with him at VO Nation.
EL stated that details about his departure from BBnZ Live would be made public in the first month of 2018
The 2016 VGMA Artiste of the year will hold his Best African Rapper chapter four (BAR 4) concert on the 25th of November at the Alliance Francaise centre.
EL emphasised the need to give many upcoming artists opportunities to be heard by stating his desire to get more of them on his BAR 4 concert.
The Best African Rapper (BARs) has been an annual body of work that unleashes EL as the best rapper on the continent.