Top Stories
Young singer Offei sings about love on 'Lowkey'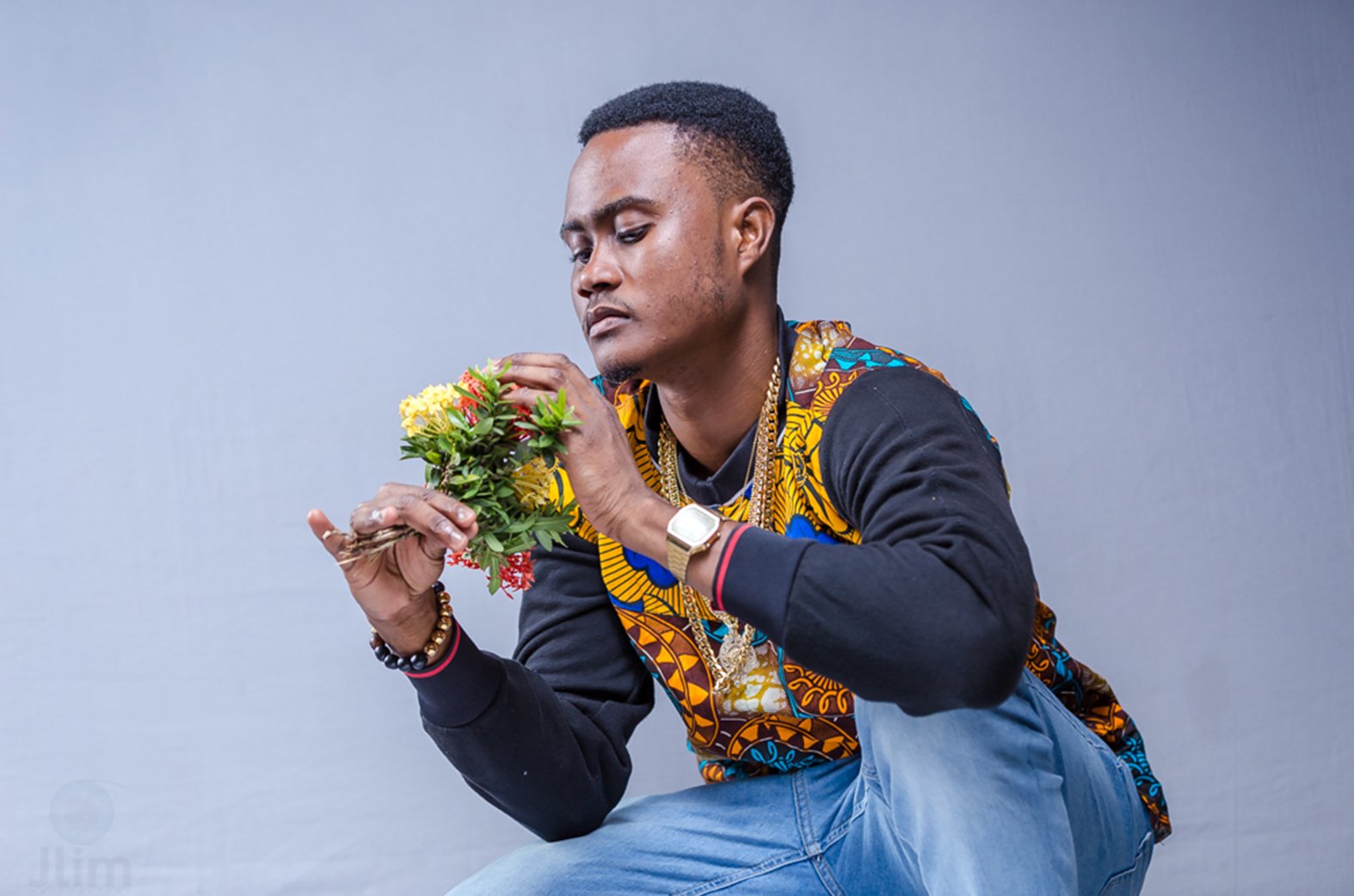 With 4 singles, Offei is gradually cementing his brand on the Ghanaian music front.
After the release of his much-loved single "Human Being", which features the VGMA Hip-Hop Song of the Year award winner, Kwesi Arthur, ears have been on the ground to at least eavesdrop on Offei's soulful and powerful voice.
Upon keeping fans in anticipation for a while now, the Tema resident musician is ready to satisfy their hunger with "Lowkey."
In our world today in which social media is as significant as water, there are 2 types of relationship.
One which is demonstrated to the world and the other which is kept off the public scene, like a secret relationship, a lot refer to it as 'Lowkey' love.
Offei prefers the former. He wants to treat his lover good, and show her off, telling the world he's blessed with a good woman.
Known for using charming words, and blending Ga, English, Twi and Pidgin languages, Offei sings, detailing the depth of love he has for her.
He lays these infectious vocals on an Afrobeat instrumental, laced with both indigenous and modern Afro percussions, produced by ace hitmaking genius, Paq.