Top Stories
Talaat Yarky shares a new video feat. GroundUp Chale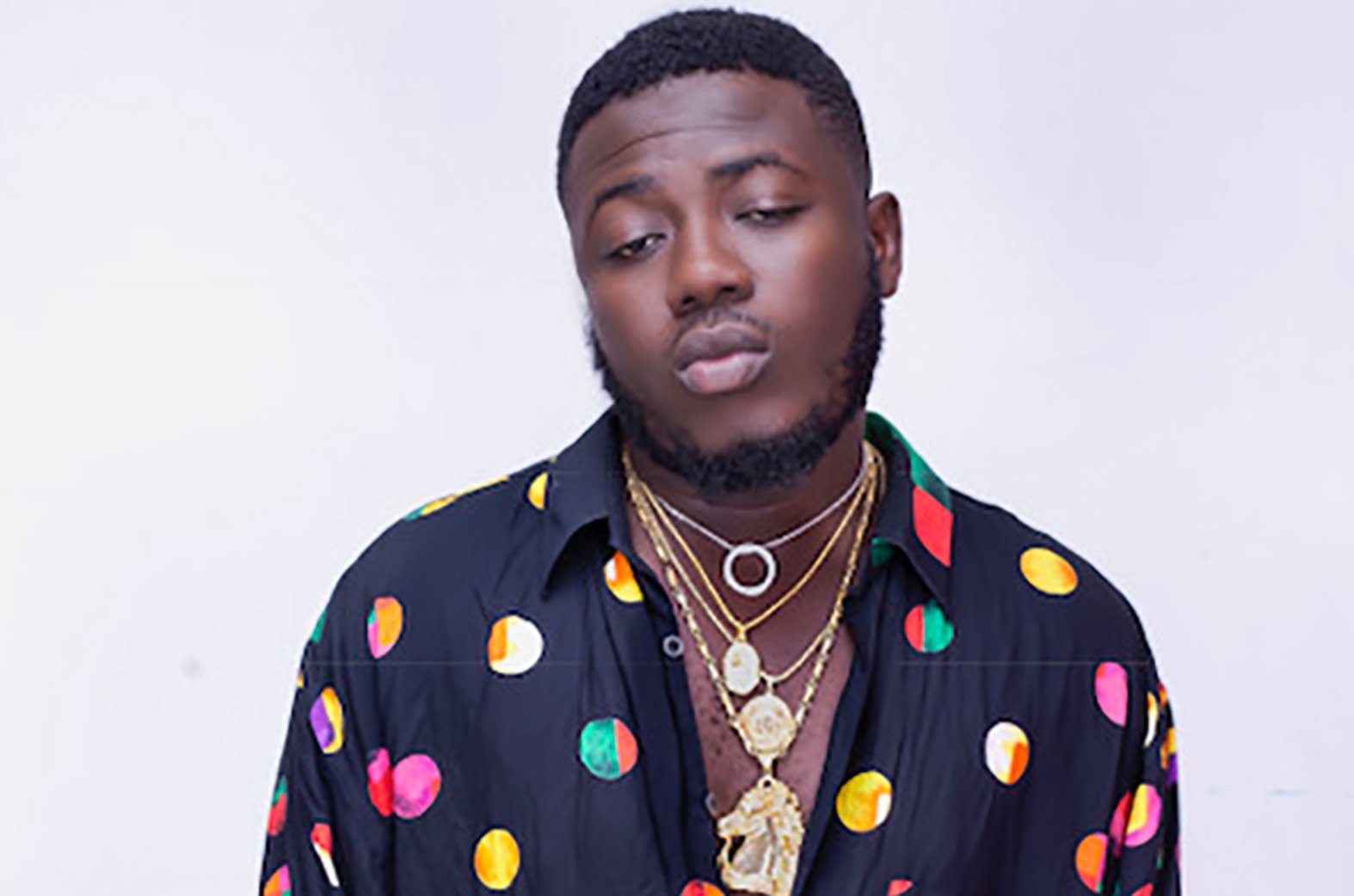 Fast-rising dancehall Talaat Yarky has released a new song Grimy.
The song was produced by Ground Up Chale in-house producer Kayso with video direction by Cliff.
The song features cameo appearances by the entire GroundUp Chale clique.
Talaat Yarky is a solo Reggae and dancehall artist. He went to college for 4 years to learn how best to further his passion for music.
He aspires to be the voice of the people of the ghetto bringing their struggles to light and offering them hope and of course great music.
He has released songs like "Ever Strap", "Obeleke" among others under his previous name. He has currently signed onto Streetwaves Records a 360 Entertainment company.
By: Pep Junia