Top Stories
I am bringing nothing but best of Gospel Music – Landy K. Ofosu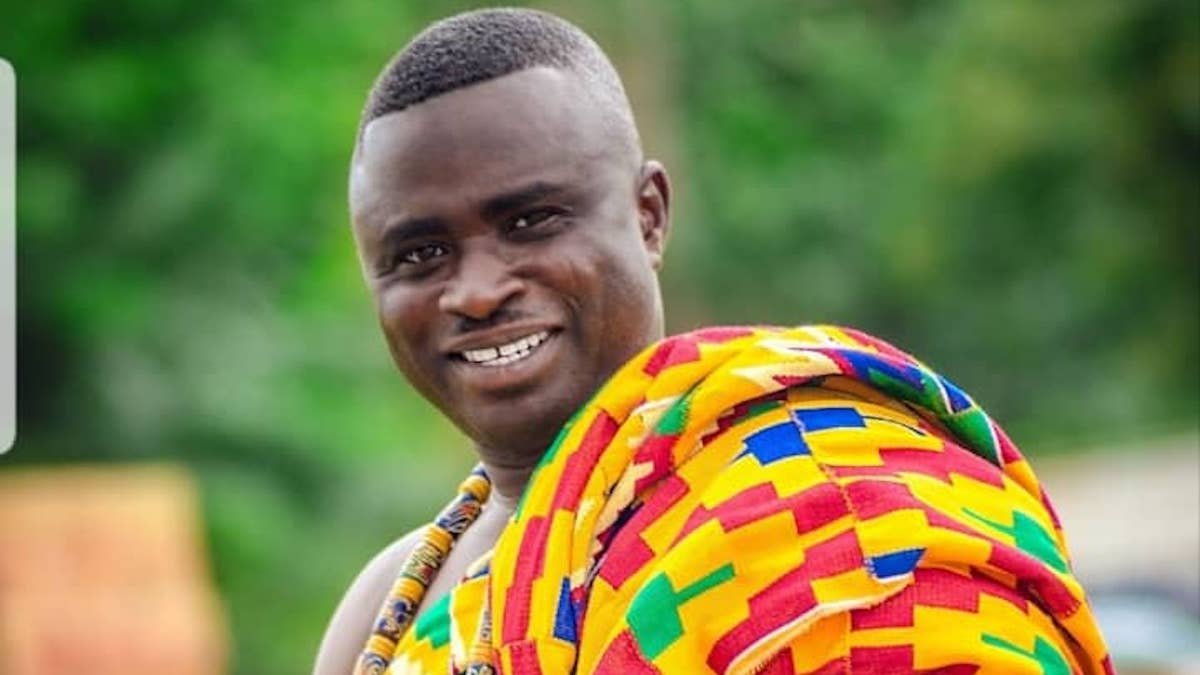 Ghana gospel artiste, songwriter, and worship leader, Landy Kweku Ofosu, known in the music scene as K. Fosu Landy, has announced plans of hosting mega-musical concerts in Accra and Kumasi to launch his upcoming singles.
His singles are a fusion of soul, contemporary praise, and worship genres mixed with both positive and prophetic words as lyrics to bring gospel music lovers into the presence of God.
K Fosu Landy, who entered the gospel music scene some years back, believes his upcoming singles would minister the gospel of Christ to many across the world and also encourage the depressed and down-hearted to trust in God. Landy, who has ministered in a number of churches in the country, has been consistent with his musical work and especially making sure that the relationship he had established with his admirers and other gospel music lovers remained cemented.
He said in an interview that he developed a strong passion for spreading the gospel of Christ through music, adding that his upcoming singles are a delight to listen to as the lyrics focus on real-life issues.
"I am bringing nothing but the best of music. I want to make sure I break boundaries. I am going to set a record," he declared.
K. Fosu Landy explained that his love for gospel music had been a part of his and that he uses music as a tool to get people closer to God.
He noted that God had blessed him with the talent of singing and that he would make good use of his talent for more years to come.
According to his manager, Isaac Nketia, Landy's presence in the gospel music industry has given him the opportunity to use music to educate the people about the teachings of Christ Jesus.
He added that his artiste has a lot to offer Ghanaian music fans in and around the country as far as gospel music is concerned.
His manager expressed his optimism that the upcoming songs would shoot Landy into the international gospel music arena and give him the needed recognition to evangelize the word of God through his songs.