Top Stories
DJ Breezy speaks on how his manager helped in recording 'Outside (Abonten)' hit song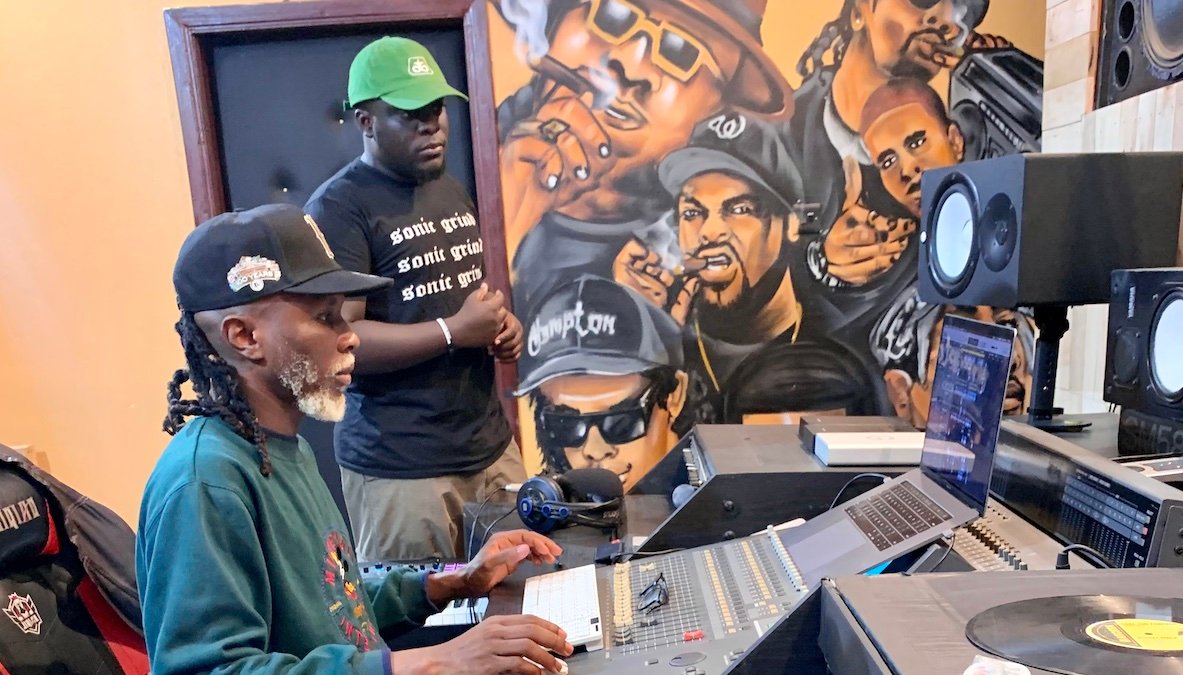 DJ Breezy had been brainstorming and working on a new highlife track, but he wasn't sure how to make it stand out.
Then, he remembered his manager, George Junior Agyare aka Salty was always pushing him to be innovative and to try new things or a song that was a fusion of highlife and Afrobeats.
After a few weeks of hard work, DJ Breezy was finally finished with the song. He called George and played it for him. Salty was blown away. He loved the fusion of genres and the catchy melody. He knew that the song was a hit.
Outside (Abonten) is a star-studded collaboration featuring Mugeez, Stonebwoy, Black Sherif, and Kwesi Arthur. Mugeez, Black Sherif, Stonebwoy, and Kwesi Arthur all allowed their personalities to come through without overshadowing.
The song was released in April 2022 and has been a hit with Ghanaian music fans, reached number one on the Ghanaian music charts, and has been streamed over 10 million times on all music platforms.