Top Stories
Gospel songs travel farther than sermons; church record labels shouldn't only sign talents from their denominations – Moses OK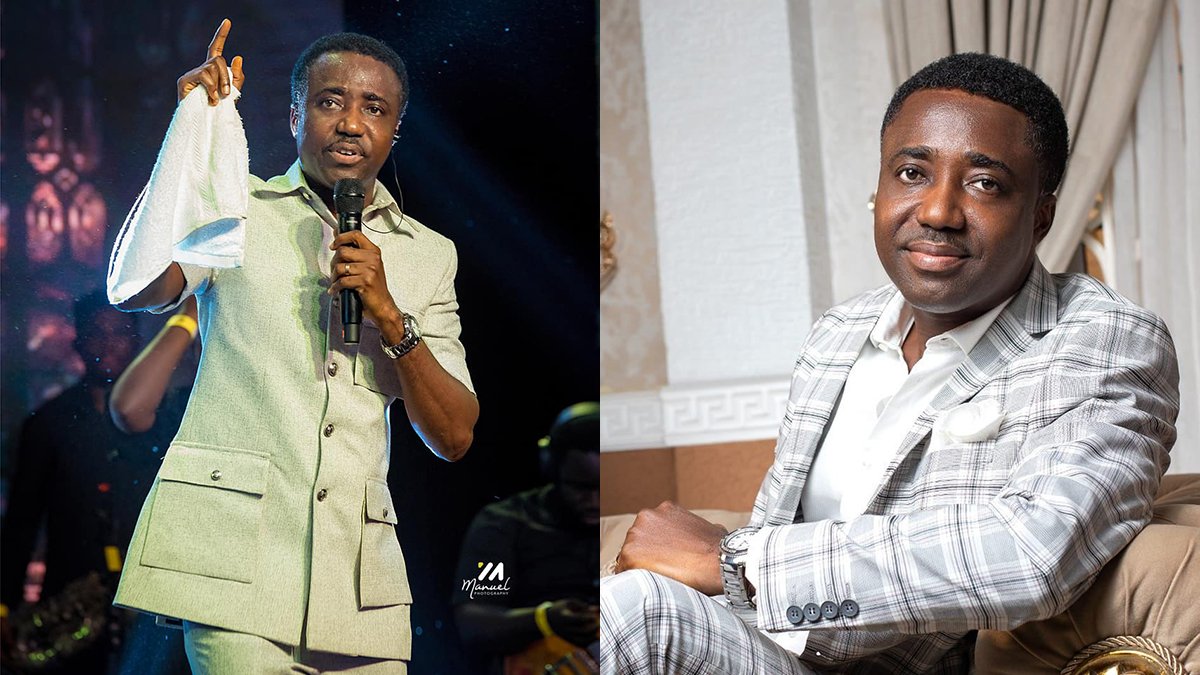 Ace Gospel hitmaker, Moses Osei Kwarteng, popularly known as Moses OK has revealed in a latest interview on the Christian Entertainment Review show hosted by Nii Noi that Gospel acts need more support than preachers.
In yet another wholesome edition of entertaining and spiritually edifying contents on one of Ghana biggest Christian talks shows- CER, Moses OK haas made various submission surrounding support of Gospel artistes and churches opening record labels.
Upon being asked about some of his past experiences with churches, he revealed, "I don't think I will ever forget this story, maybe until when we die and come back. I once travelled all the way from Kumasi to Tema for an event via STC only to minister and be given GHS 15 which would be equivalent to GHS 200 today.
The church needs to support Gospel musicians. Some of the names you knew back then are not as active as they were because of finances. If you don't have the financial strength you won't be able to do it.
Our churches and, men a and women of God who are doing well financially must encourage these artistes. If somebody has ministered to you, you know, someone like Cindy Thompson, she is still there, just call her and you can decide to sponsor her works.
I've been telling people that the level that a song can go and the impact that a song can make, I've not come across the message of any man of God who has been able to preach any message that is so strong that it has gone that far".
On the topic of churches establishing record labels, Moses OK commended the initiative by churches but was quick to add that they need not sign only artistes that are members of that church denomination as there are a lot of talented artistes without support in other small churches that may lack the funds to establish labels.
Moses OK, who is well known for his distinctive blend of intimate worship and energising style of leading congregations with his worship-themed songs like "Osoro Taa W'akyi", "Nti Mepaa Meni", among others, is currently promoting his latest release, Ene Menko (Go With Me) available on all online music streaming platforms.
THANK YOU for constantly reading stories on Ghana Music. Kindly like, follow, comment and SHARE stories on all social media platforms for more entertaining updates! Do you have content that you want featured on Ghana Music? Reach out to us via Email at info@ghanamusic.com or on WhatsApp on 055 979 9767.