Top Stories
Minister OJ to rebrand his music to accommodate the deaf!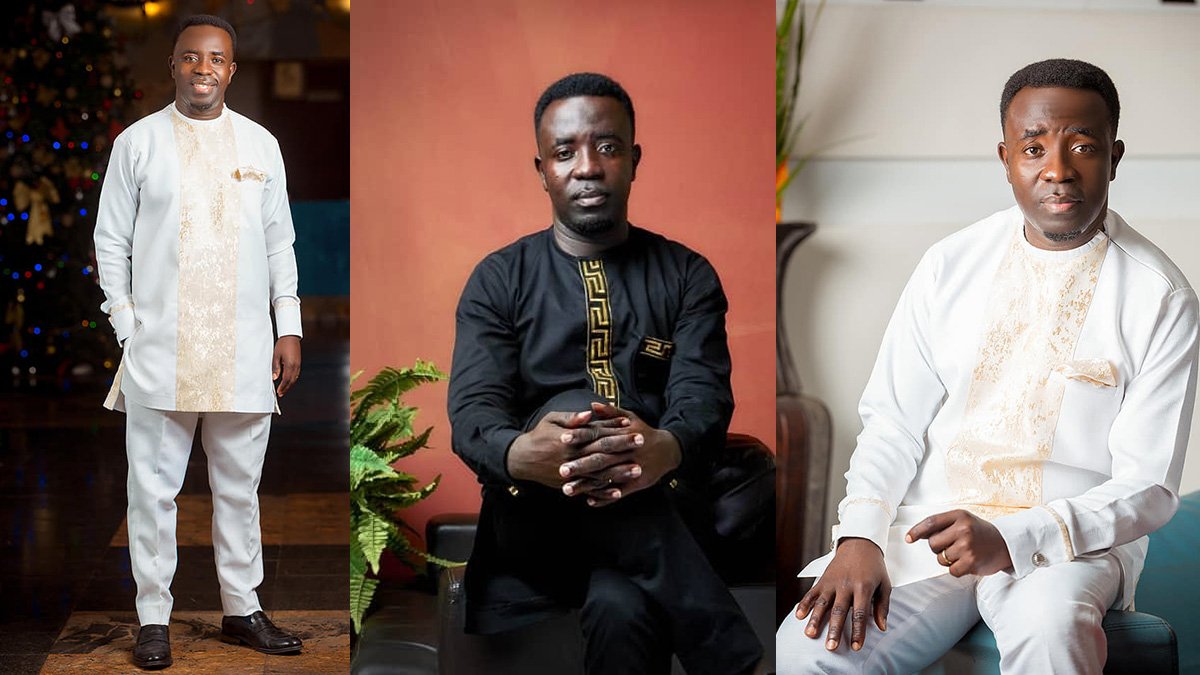 Legendary Gospel Musician Michael Oware Sakyi a.k.a Minister OJ has launched a new project in collaboration with Silanem productions to rebrand his music to reach the deaf community by inculcating sign language in his music videos.
"My Heart and Passion has always been to help the deaf community and I believe that this initiative will go a long way to conscientize the entertainment community to include them in our efforts.
My Music brings Healing and Encouragement and that is what I am sending to this community with this initiative" This is what he said in an interview concerning the initiative.
The project begins with a sign language video of "Ma ye se mo pen" with many more to come after.
Silanem Productions CEO Richmond Baidoo also said in an interview "We are grateful that Minister OJ thought of the deaf community and initiated this. We know it will go a long way to motivate and heal many".
THANK YOU for constantly reading stories on Ghana Music. Kindly like, follow, comment and SHARE stories on all social media platforms for more entertaining updates! Do you have content that you want featured on Ghana Music? Reach out to us via Email at info@ghanamusic.com or on WhatsApp on 055 979 9767.