Top Stories
Could Petrah be venturing into the Gospel space with trending new single release; Dey Go?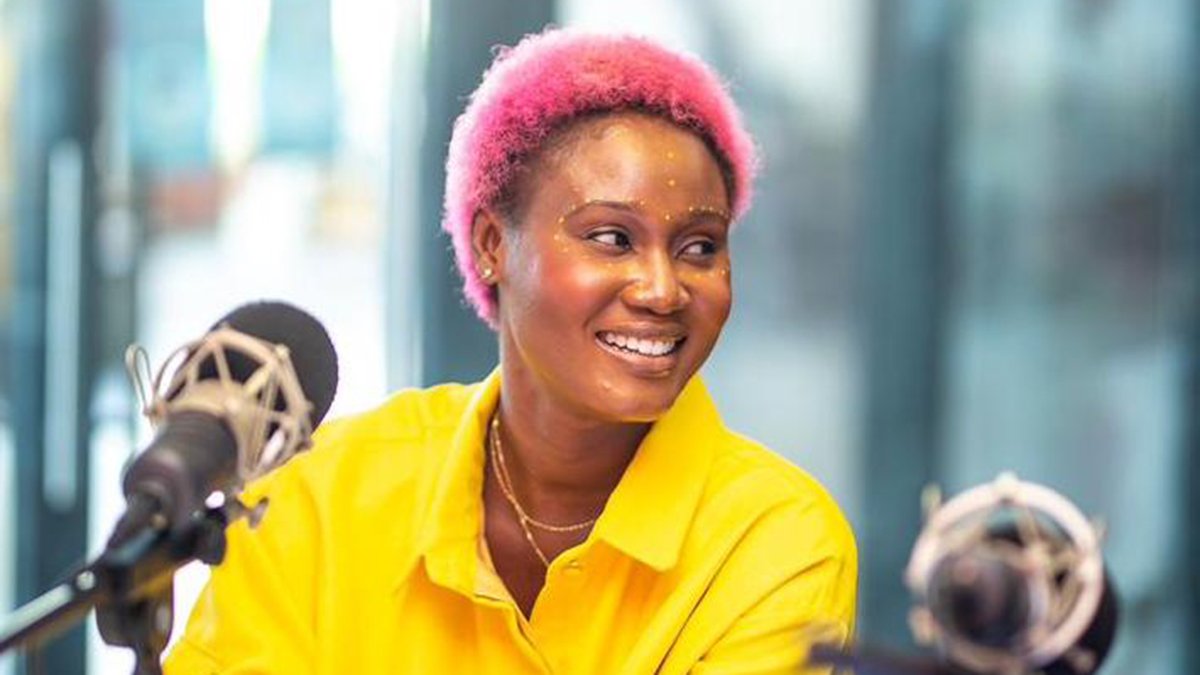 Ghanaian secular musician Petrah has inserted a new gospel song titled "Dey go" & has already garnered over 50,000 views since it's release on June 21, 2023
Petrah is known for her catchy tunes and danceable beats, but "Dey go" is a departure from her usual style. The song is a slow-tempo ballad with a powerful message of hope and redemption.
The lyrics of "Dey go" speak to the pain and suffering that many people experience in their lives. However, the song also offers a message of hope, reminding listeners that God is with them through it all.
"Dey go" is a powerful song that is sure to resonate with many people. It is a reminder that even in the midst of pain, there is always hope.
Petrah is a controversial figure in the Ghanaian music industry. She has been criticized for her secular music, which some people believe is not in line with Christian values. However, Petrah has defended her music, saying that it is a way for her to reach a wider audience with her message of hope.
"Dey go" is Petrah's first gospel song, and it is a sign that she is serious about her faith. The song has been well-received by fans and critics alike, and it is sure to be a hit with both secular and gospel audiences.
THANK YOU for constantly reading stories on Ghana Music. Kindly like, follow, comment and SHARE stories on all social media platforms for more entertaining updates! Do you have content that you want featured on Ghana Music? Reach out to us via Email at info@ghanamusic.com or on WhatsApp on 055 979 9767. #GhanaMusic