Top Stories
Nacee set to release 'Aseda Remix' featuring selected entries from social media challenge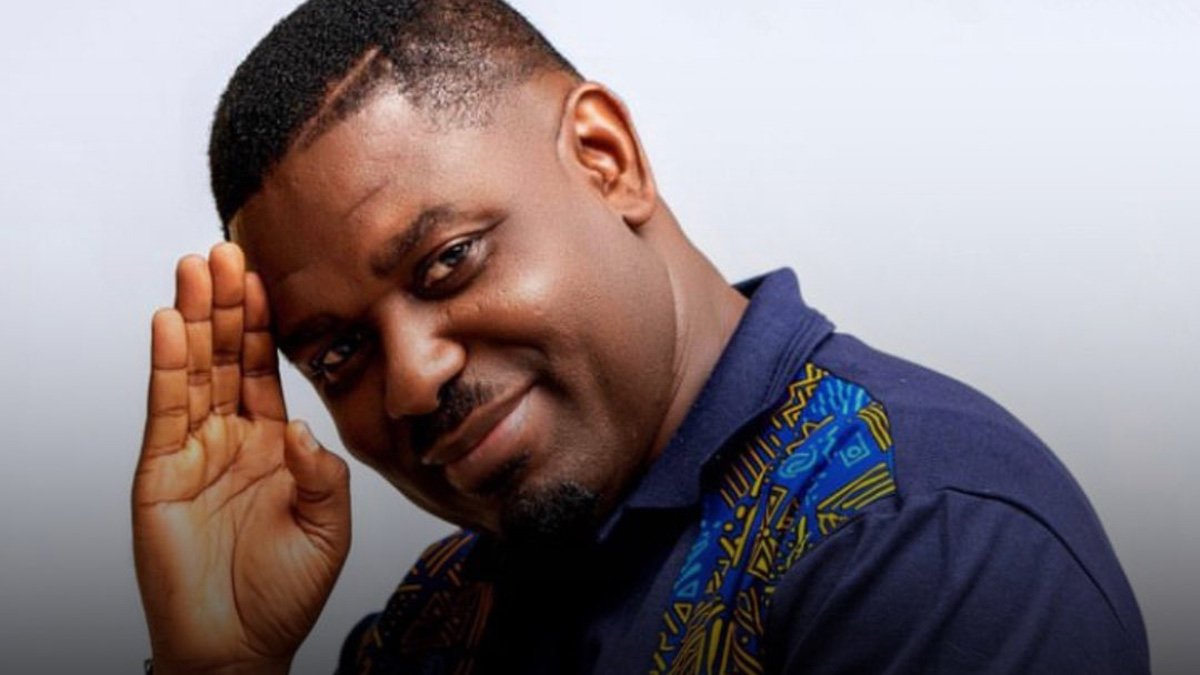 Ace producer and Gospel artiste, Nana Kweku Osei, widely known as Nacee has announced his upcoming remix of the smash hit single, "Aseda", with selected fans.
He made the announcement in a recent video shared on social media in which he acknowledged the extraordinary talent displayed in the videos created by his fans, emphasising that the world needs to hear these hidden gems.
"You've shown me love, and I really want to give back. I have decided that I want to put some of you on the Aseda remix with me."
He said that the selection process had not yet begun and urged fans who have not yet submitted their short videos to be picked to do so.
He expressed his profound gratitude to Ghanaians for their love and support.
However, fans are anticipating that the remix will thrill people and make waves across the globe.
THANK YOU for constantly reading stories on Ghana Music. Kindly like, follow, comment and SHARE stories on all social media platforms for more entertaining updates! Do you have content that you want featured on Ghana Music? Reach out to us via Email at info@ghanamusic.com or on WhatsApp on 055 979 9767. #GhanaMusic