Top Stories
Experience the Ultimate Celebration of Music, Food, Art at the EDM Festival in October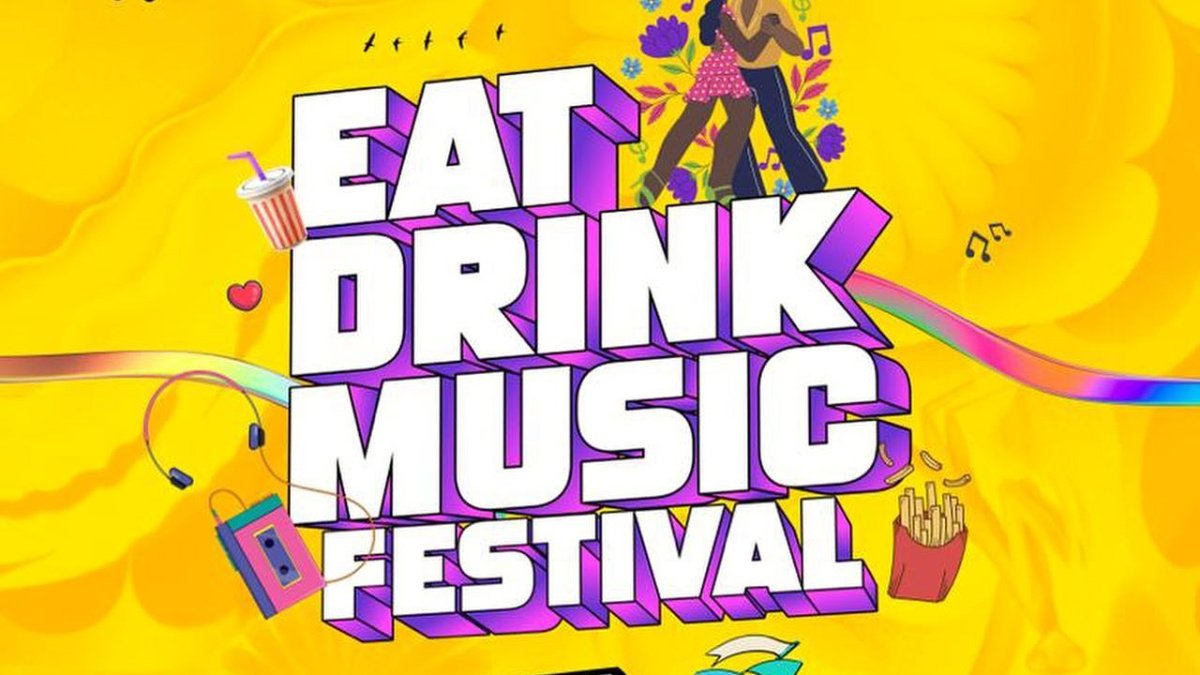 The Eat Drink Music (EDM) Festival is set to take place in Accra, Ghana in October this year.
The festival is not just about music and food, but also about celebrating entrepreneurship.
The festival is raising funds (at least GHC200,000) to support five entrepreneurs and NGOs in Ghana through its "To The Top" campaign.
The campaign will also organize an entrepreneurial seminar with some top business executives and renowned entrepreneurs to help build the capacities of 50 young entrepreneurs.
In addition to the fundraising and seminar, the EDM Festival will also feature a variety of activities, including live music, food, fashion, art, and games. The festival is expected to attract over 10,000 attendees.
The organizers of the EDM Festival are encouraging vendors to sign up to showcase their products to thousands of potential buyers. The festival is a great opportunity for businesses to promote their products and services to a wider audience.
The EDM Festival is a unique event that combines music, food, fashion, art, and entrepreneurship. It is a celebration of the Ghanaian spirit of innovation and creativity.
The festival will take place on the 28th and 29th of October 2023 at the Untamed Empire in Accra from 12pm to 12am daily.
The festival is also a way to raise awareness of the challenges facing entrepreneurs in Ghana. The organizers hope that the festival will inspire young people to pursue their entrepreneurial dreams.
The EDM Festival is a must-attend event for anyone interested in music, food, fashion, art, entrepreneurship, or simply having a good time. The festival is sure to be a memorable experience for all who attend.
For more info, contact EDM Festival on 0550188888/0209061237 or visit www.EatDrinkmusicFestival.com
THANK YOU for constantly reading stories on Ghana Music. Kindly like, follow, comment and SHARE stories on all social media platforms for more entertaining updates! Do you have content that you want featured on Ghana Music? Reach out to us via Email at info@ghanamusic.com or on WhatsApp on 055 979 9767. #GhanaMusic