Top Stories
Da Hammer Announces Departure from A1 Bread to Focus on Music Production; 'Upper Echelon' Album Coming in 2024!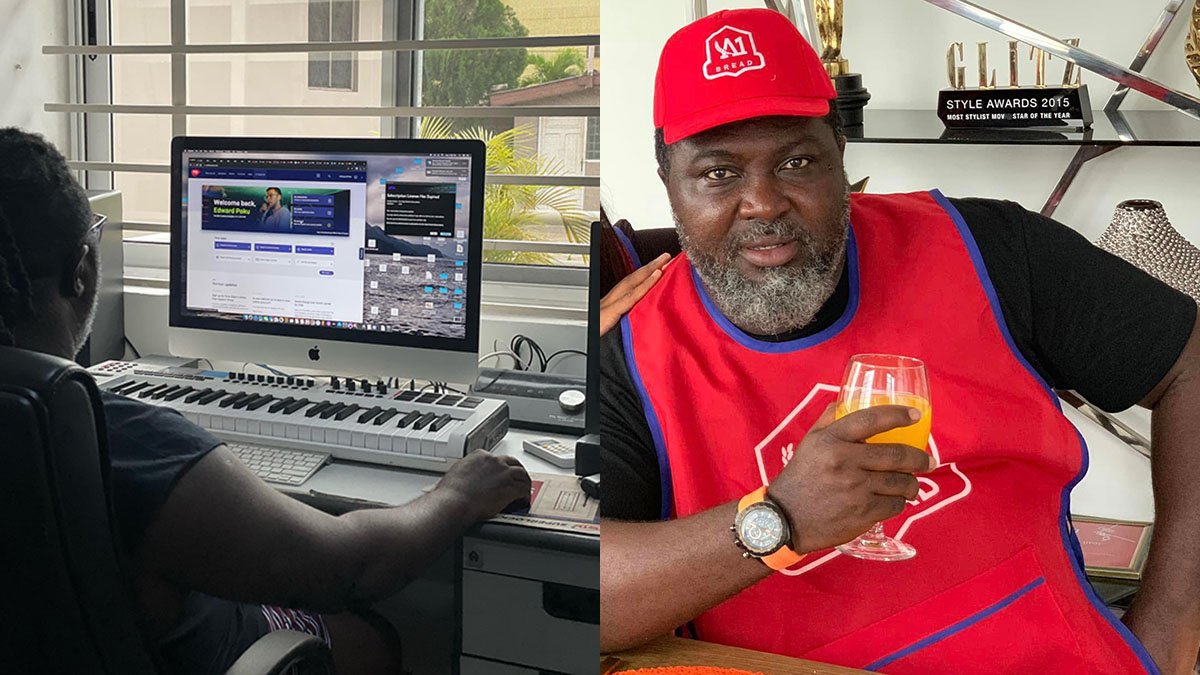 Esteemed Ghanaian producer, Da Hammer, has revealed his decision to step down from his position as Managing Partner and Head of Sales/Marketing at A1 Bread to rekindle his initial passion—music production.
The revelation came via his Facebook page, where he shared insights into his upcoming compilation album, 'Upper Echelon,' set for an early 2024 release.
The album promises a fusion of the new and old school, featuring both emerging talents and seasoned artists. Da Hammer expressed gratitude to A1 Bread for accepting his resignation, emphasizing that his decision won't affect his position as an equity stakeholder in the company.
In his announcement, Da Hammer highlighted the challenges of balancing his creative process, A1 Bread responsibilities, and managing RedEye's comeback album. The extended timeline for 'Upper Echelon' prompted the decision to step down from his day job, allowing him to fully focus on music.
Da Hammer assured fans that Ekumfi Juice, where he serves as a key distributor, will continue delivering the best pineapple juice. His commitment to the music industry remains unwavering, and the forthcoming album is anticipated to make a significant impact in 2024.
As a legendary producer known for shaping the sounds of top Ghanaian artists like Sarkodie, Kwawkese, and Edem, Da Hammer's return to the music scene marks a momentous chapter in his illustrious career.
THANK YOU for constantly reading stories on Ghana Music. Kindly like, follow, comment and SHARE stories on all social media platforms for more entertaining updates! Do you have content that you want featured on Ghana Music? Reach out to us via Email at info@ghanamusic.com or on WhatsApp on 055 979 9767. #GhanaMusic