News
Quata beefs African leaders and the U.N.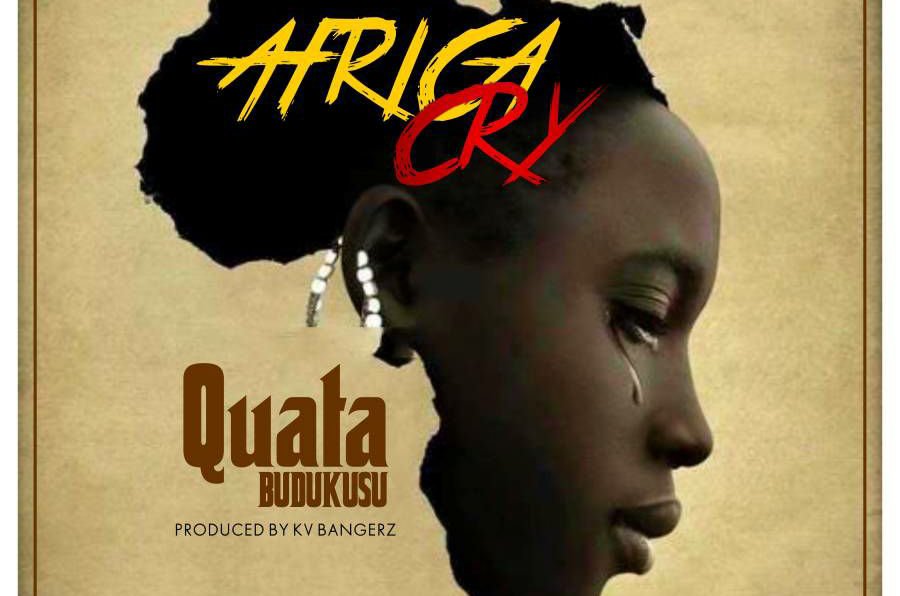 Over the years one thing many music folks have known about Quata Budukusu aside his great talent is his out spoken mind as a music songwriter, rapper and producer.
Quata Budukusu is credited in Africa as the "Twi tongue twisting inventor in Africa".
In a new passionate song produced by Kv Bangerz of RMG studio by Quata Budukusu communicates a message in the song titled 'Africa Cry'.
The 'Nkati Cake' and 'Road Block' artist is directly communicating to the moguls who are responsible in maintaining peace and unity on our African soil since his fans and the consumers of his music are concerned.
"Lyrical war on the Libyans, Africa cry must be head Rise up against the injustice.
Looks like we get no leaders, because none of them is making a move. It is just so sad seeing how people are being slaughtered like animals and African leaders are just ignoring the barbaric act, the torture and the enslavement of their own people right here on our African soil."
Quata is urging all Africans to condemn such acts so if you want this to end among us as Africans then help him get his song trend till things are positioned as expected.