Top Stories
Quata Budukusu features Gully Bop from Jamaica on new single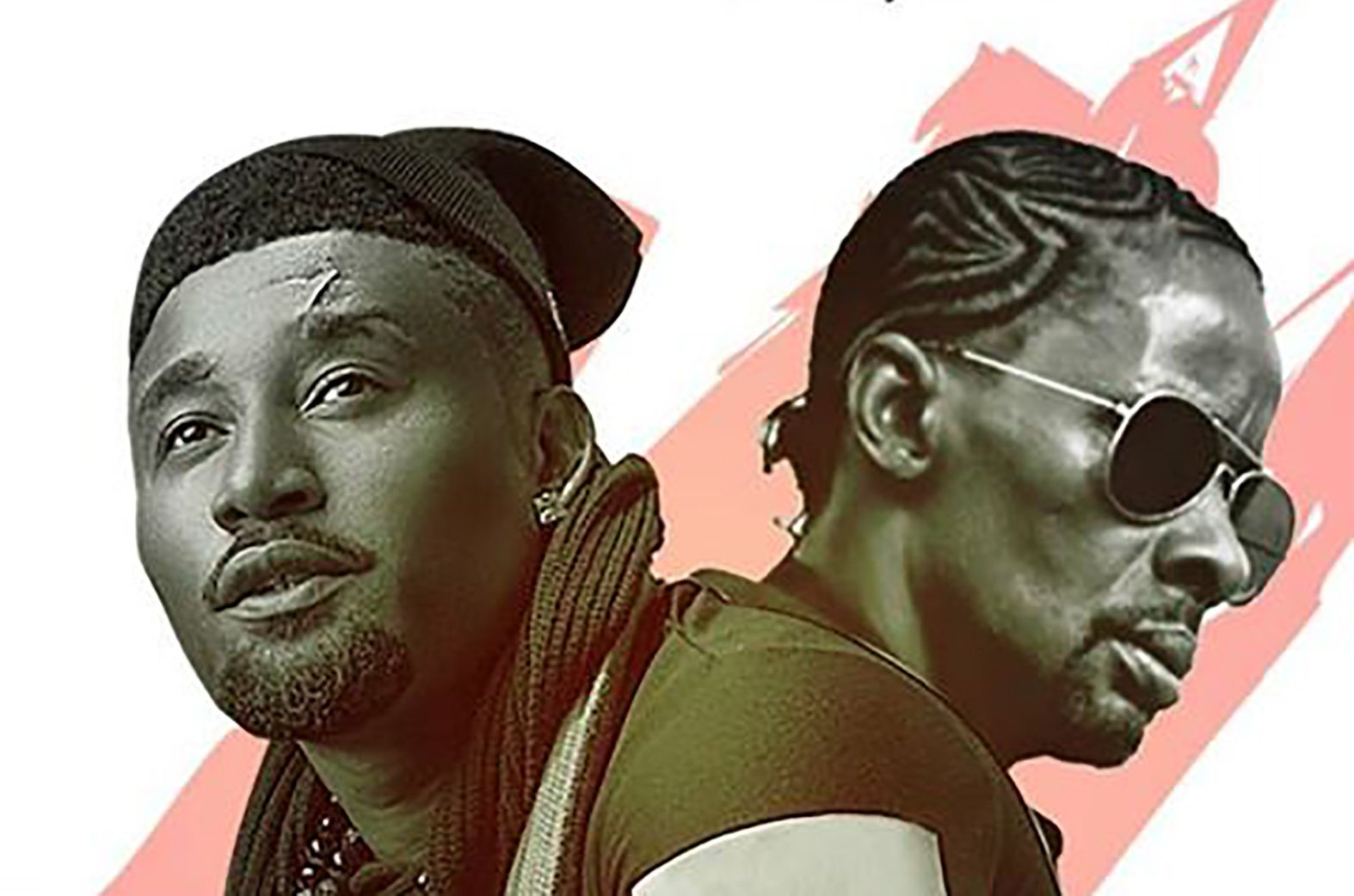 The current state of the music business or better still the rap game in Ghana and the whole of Africa is about to get better.
This good news is obviously not for Quata's fans only but to that Ghanaian music lover who anticipates the betterment of our music industry.
  
After years of musical break, Jacob Nana Kwame Etroo, known as Quata Budukusu in the music industry has bounced back fully prepared with his latest signing on to VP Records.
According to Quata's management, the deal is a three-year distribution deal for his yet to be released album dubbed Quantum Riddim album, and it is a 13-track album recorded with one riddim by one artiste, Quata Budukusu. 
The riddim was produced right here in Ghana by the finest KV Bangerz. Songs on the Quantum riddim album include 'Jah Give I strength,' 'Be free,' 'Motivate yourself,' 'I don't need a hero,' 'Sweetest melody', 'Stars, Amazing,' "Do mi – love me," among others.
VP records will also distribute "Grateful" a song by Quata Budukusu featuring Gully Bop from Jamaica. Release date is set for 18 August, 2017.
VP Records is an independent record label located in Queens New York. The label is known for releasing music by notable artists around the globe. The label was founded in 1979; VP Records has become a successful reggae and Caribbean music label and distributor. VP Records has been awarded Billboard's 'Best Independent Label' for two consecutive years 2002 and 2003 and has received the award for 'Best Reggae Imprint Label' for three consecutive years. VP was also nominated for Best Independent Reggae Label at the 2003 Billboard Hip-Hop and R&B awards and has been mentioned and featured in publications such as Vibe Magazine, New York Times, Los Angeles Times, etc.
Additionally, the label has established a presence in Toronto, Australia, and New Zealand. The label was founded by the late Vincent Randy Chin and his wife Patricia Chin, who owned the Randy's Records store in Kingston, Jamaica as well as the Studio 17 recording studios.
Undoubtedly, VP has been the success behind most of the world class musicians including Alborosie, Beres Hammond, Bounty Killer, Bunji Garlin, Busy Signal, Byron Lee, Carlene Davis, Christopher Martin, Dennis Brown, Dizzy Dee, Duane Stephenson, Elephant Man, Etana, Fay-Ann Lyons, Freddie McGregor, Gyptian, Jah Cure, Marcia Griffiths, among others and from Ghana, we have Stonebwoy and Quata Budukusu.