Top Stories
Amerado's Chart-topping Single 'Kwaku Ananse' Gets Stunning Music Video Release!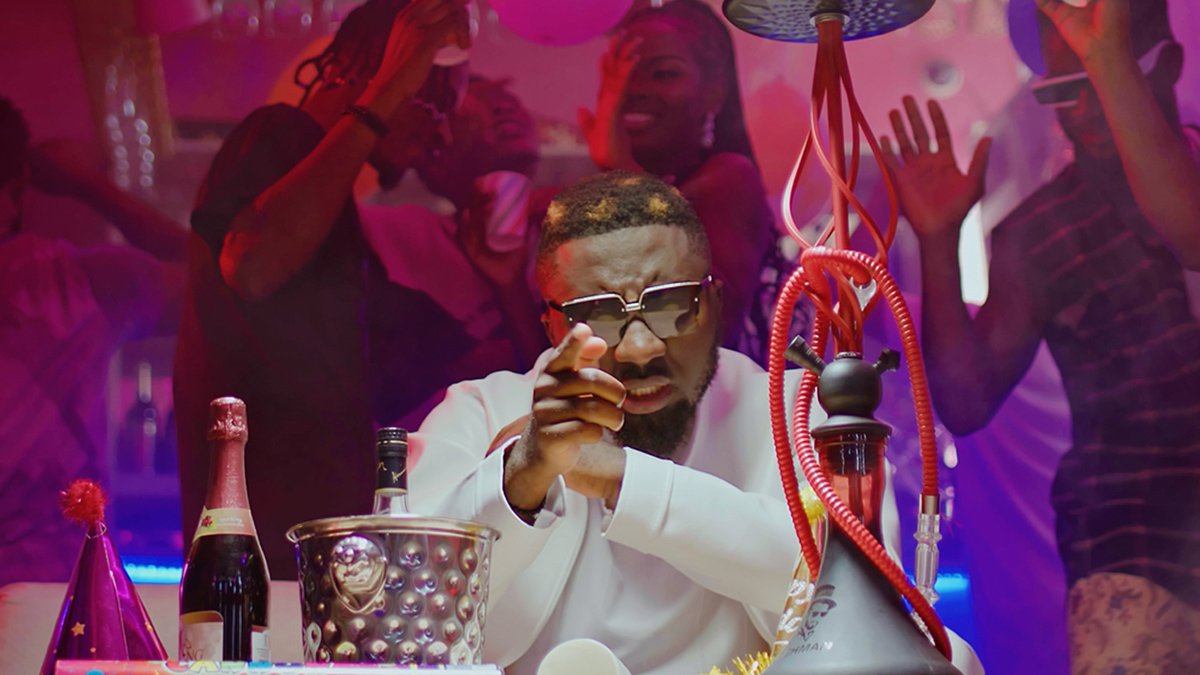 Renowned Ghanaian rapper, Amerado, is proud to announce the release of the highly anticipated music video for his chart-topping single, "Kwaku Ananse."
Directed by the prolific Bra Shizzle, the music video has captured the hearts of fans worldwide, propelling the song to unprecedented heights in the music industry.
Since its release, "Kwaku Ananse" has dominated streaming platforms, securing the top spot on multiple charts and amassing over 1 billion views from a staggering one million videos on TikTok.
The song's infectious rhythm and clever lyrics have made it a favorite among music enthusiasts, showcasing Amerado's exceptional talent and creativity.
Directed by the visionary Bra Shizzle, the music video for "Kwaku Ananse" is a visual masterpiece that brings the song's narrative to life.
Through stunning cinematography and innovative storytelling, Bra Shizzle has created a visual experience that perfectly complements Amerado's lyrical prowess.
The video takes viewers on a captivating journey, immersing them in a world of creativity and imagination.
Amerado's ability to seamlessly blend compelling storytelling with catchy beats has earned him a dedicated fanbase and critical acclaim. His latest release, "Kwaku Ananse," is a testament to his musical brilliance and artistic vision.
Speaking about the success of the music video, Amerado expressed his gratitude to fans and collaborators, saying, "I am overwhelmed by the response to 'Kwaku Ananse' and its music video.
Working with Bra Shizzle was a fantastic experience, and I believe the video truly captures the essence of the song. I want to thank my fans for their unwavering support and promise to continue delivering music that resonates with their hearts."
Follow Amerado on social media:
Instagram: @amerado_burner
Twitter: @Amerado_Burner
Facebook: Amerado Burner
THANK YOU for constantly reading stories on Ghana Music. Kindly like, follow, comment and SHARE stories on all social media platforms for more entertaining updates! Do you have content that you want featured on Ghana Music? Reach out to us via Email at info@ghanamusic.com or on WhatsApp on 055 979 9767. #GhanaMusic