Top Stories
Rapper Emess Triumphs in the Inaugural Ghana Music Freestyle Competition
In a showdown of lyrical prowess and unmatched talent, the inaugural Ghana Music Freestyle competition concluded with a bang, declaring Mannan Seidu, better known as Emess, as the victor.
The intense battle, which featured four other exceptional finalists – Markomanie, Addi Vora, Kwame Tee, and Kwesi Sane – left audiences and renowned music panelists in awe of the country's rising rap stars.
After a closely contested competition, Emess emerged as the overall winner, securing a prize package valued at over GHS 50,000+.
A Showcase of Raw Talent and Versatility
The Ghana Music Freestyle competition served as a platform to spotlight the incredible talent brewing within the country's rap scene.
Emess and his fellow finalists demonstrated a remarkable ability to craft intricate verses, delivering them with style and charisma. Their performances left an indelible mark on both the audience and the esteemed panel of music experts.
The Path to Victory
Emess's journey to victory was marked by outstanding performances and a compelling stage presence that captured the hearts of many.
The competition was unique in its judging criteria, with 50% of the decision being influenced by public votes and the remaining 50% at the discretion of the renowned music panelists.
Emess's winning formula, combining popular support with panelist approval, ultimately propelled him to the top spot.
The Grand Prize Package
As the overall winner, Emess is set to enjoy a comprehensive prize package that includes:
Recording, Mixing & Mastering of an Official Single: This invaluable opportunity will allow Emess to further refine and showcase his talent to a broader audience.
Distribution & Publicity Deal: With the support of industry professionals, Emess's music will receive the exposure it deserves, giving him a chance to make a significant impact in the music industry.
Music Video Production: A professionally produced music video will complement Emess's winning single, adding a visual dimension to his artistry.
Additional Incentives: The prize package extends beyond the tangible, offering Emess access to mentorship, networking opportunities, and valuable industry insights that can significantly aid in his career progression.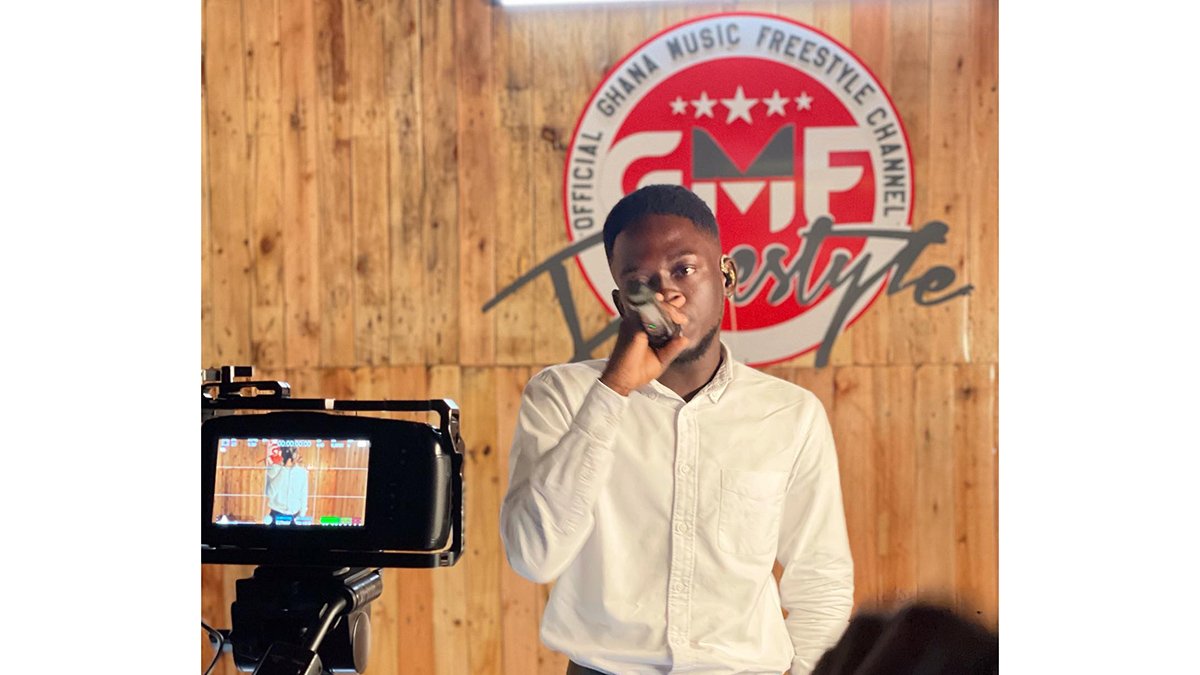 A Bright Future Beckons for Emess
With this prestigious win under his belt, Emess is poised for a promising future in the Ghanaian music scene. His victory not only represents his personal achievement but also highlights the thriving rap culture in Ghana and the potential it holds.
As we celebrate Emess's success, we also commend the organizers of the Ghana Music Freestyle competition, MiPROMO Media/GhanaMusic.com, for creating a platform that not only celebrates local talent but also invests in their growth and development.
We eagerly await the official single, music video, and other creative endeavors that will undoubtedly showcase Emess's immense talent and make a lasting impact on the music landscape.
Keep an eye on Emess as he embarks on this exciting journey, and be ready to witness the evolution of a true rap sensation from the heart of Ghana.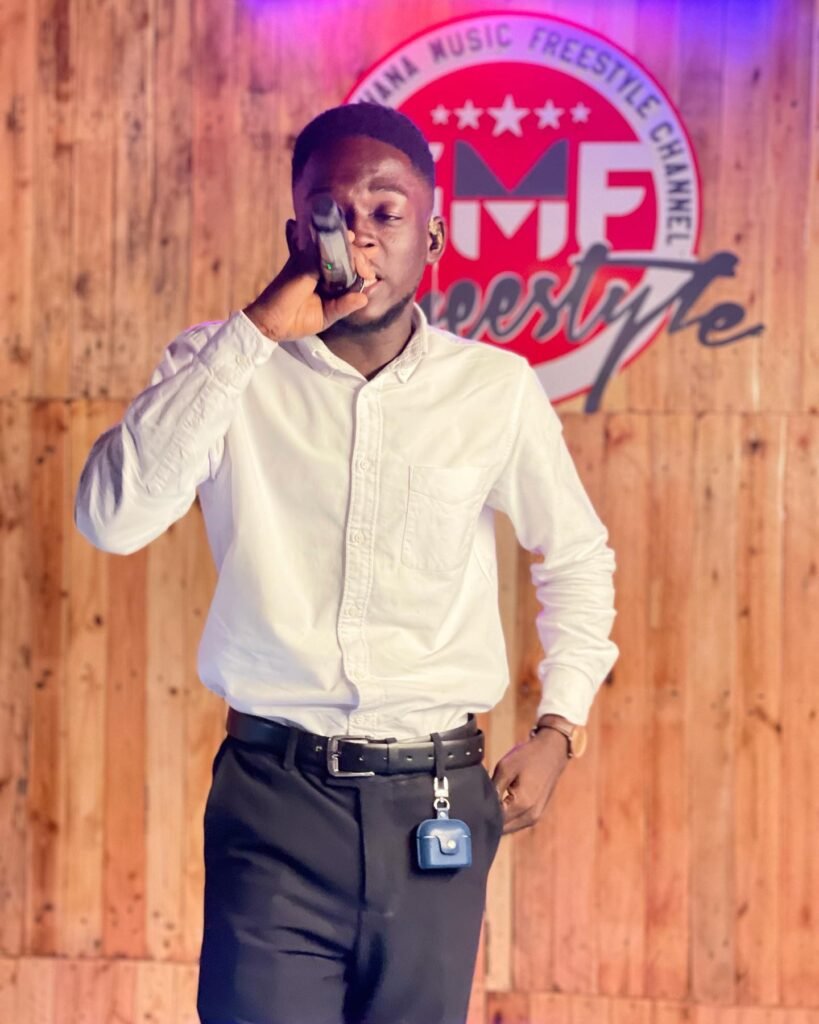 You can find him on various social media platforms under the handle "@emess_gh,"
THANK YOU for constantly reading stories on Ghana Music. Kindly like, follow, comment and SHARE stories on all social media platforms for more entertaining updates! Do you have content that you want featured on Ghana Music? Reach out to us via Email at info@ghanamusic.com or on WhatsApp on 055 979 9767. #GhanaMusic