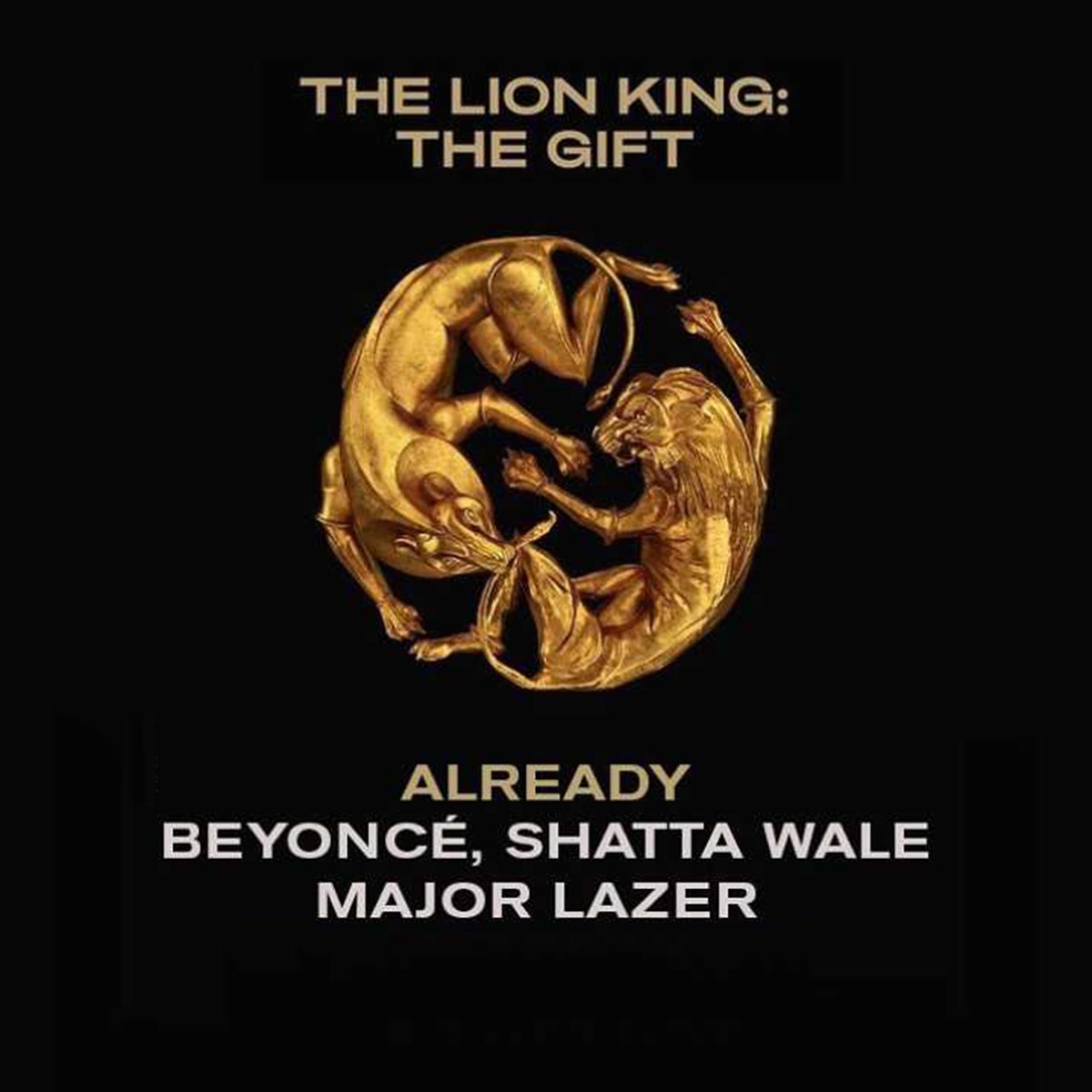 Weren't you delightfully surprised when on 21st July 2019 the released tracklist for Beyoncé's The Lion King: The Gift album had Shatta wale's name being boldly listed on?
That day and its subsequent days will go down as a surreal period in which the nation acknowledged the status of one of its modern-day music stars.
With bated breath and nerve-racking enthusiasm, Ghanaians eagerly listened to the Beyoncé-Shatta Wale collaboration on the day of its release with pride.
Easy going on the ear sprinkled with effortless rhythmical lines, Shatta Wale delivered a verse on Beyoncé's 'Already' that will be remembered for not just its repetition, but for its meaning also.
Shatta Wale's verses also much suited his personality and what he has been claiming over the years, a King.
"Long live the king, you a king you know it" is the refrain that ends the song, if this line doesn't hit you enough that this is Shatta Wale's crowning moment then I don't know what will.
'Already' a song oozing with drums, snaps and typical African melodies, is the song that symbolizes the African heritage on The Gift Album.
Single Review
PRODUCTION - 9.2
LYRICAL CONTENT - 7.2
ALBUM ART - 8.6
8.3
Fantastic
How would you rate this? Use the User Rating Box below to rate on the scale of 1 - 5. We value your feedback.