Top Stories
Nacee inserts a Gospel classic after hiatus dubbed; Aseda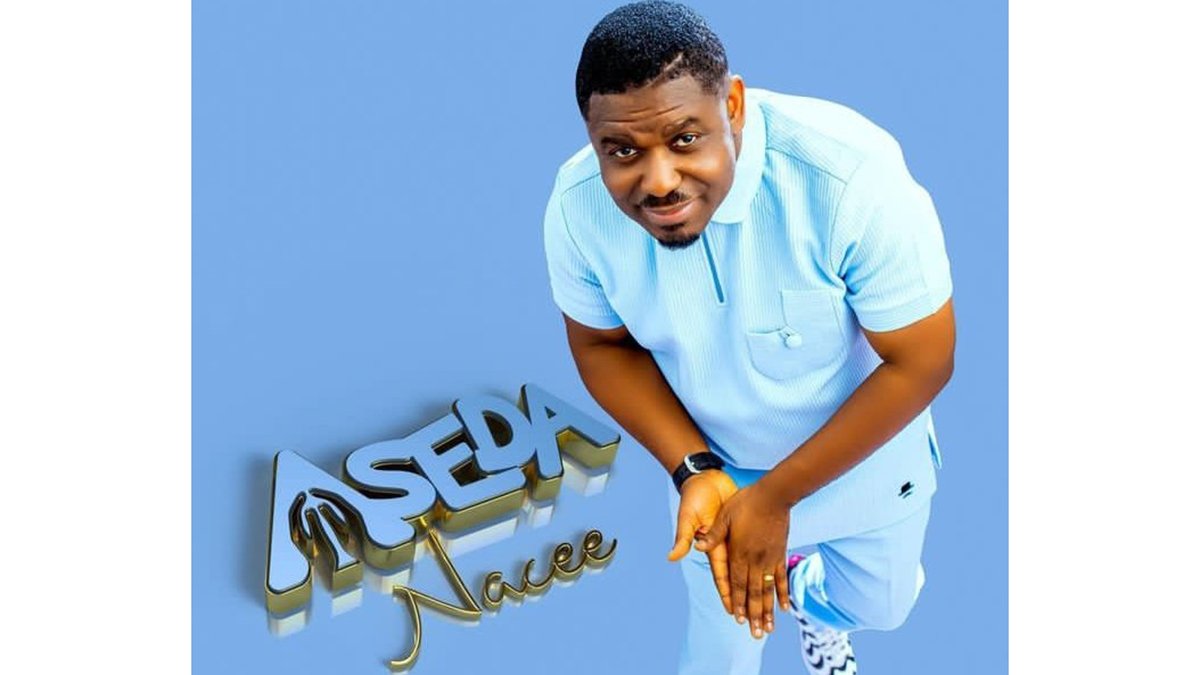 After a brief hiatus, ace Gospel musician and producer Nacee has satisfied the cravings of fans with the release of his debut single for the year dubbed, 'Aseda'
'Aseda', a Twi word translated into the English language as 'thanksgiving' is a soft soul-touching Gospel song that has a simple arrangement fused with sweet melodies.
It encourages people to appreciate what God has done for them and still doing in their life.
This song had been in the studio for about 7 years awaiting God's appropriate time for release.
"I went through a whole lot and one day in a trance, God made me realize He has done much more for me than I was praying for. It then dawned on me that I hadn't appreciated Him enough," said Nacee.
THANK YOU for constantly reading stories on Ghana Music. Kindly like, follow, comment and SHARE stories on all social media platforms for more entertaining updates! Do you have content that you want featured on Ghana Music? Reach out to us via Email at info@ghanamusic.com or on WhatsApp on 055 979 9767.