Top Stories
Gyakie gives show-stopping performances at AfroNation Miami & London City Splash Festival
Ghana's Afrobeats star, Gyakie, has taken the international music scene by storm once again with the performance of her infectious hits.
The talented artist recently graced the stages of two prestigious music festivals: Afronation Miami and London City Splash.
On Sunday, 29th May, Gyakie kicked off her booked weekend at Afronation Miami, one of the most anticipated Afrobeats music festivals.
Taking the stage in Miami on day two, she delivered an unforgettable performance as one of the two Ghanaian artists representing, leaving the crowd craving more.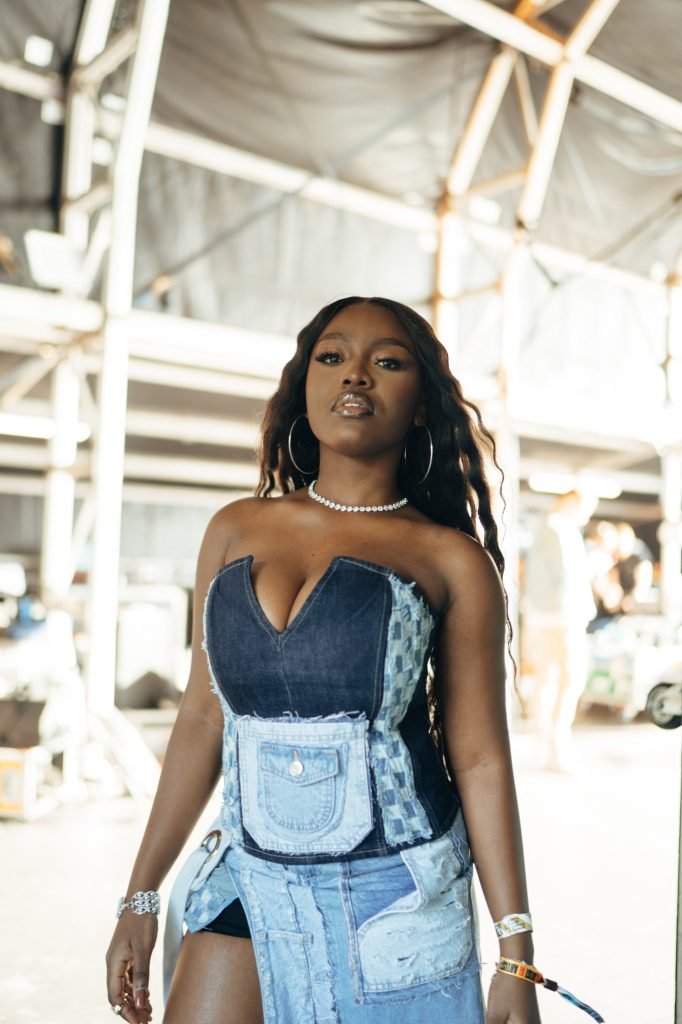 In a true testament to her dedication and unwavering commitment to her craft, in a matter of hours, Gyakie was back in a different city, heading all the way to the London City Splash Festival for another performance, effortlessly transitioning from the energetic atmosphere of Afronation Miami to the vibrant ambience of London City Splash.
Throughout both performances, Gyakie thrilled the crowd with her chart-topping hits including Something, her recent release, Scar featuring London Rapper Jbee, Forever and more.
On both stages, Gyakie showcased her impeccable taste and confidence with her fashion choices as well, perfectly complementing her vibrant performances, and giving her room to have fun on stage while adding an extra layer of visual appeal to her stage presence.
With her back-to-back performances, Gyakie has solidified her status as one of Africa's most promising and sought-after artists.
Her undeniable talent, engaging stage presence, and her fashion sense have captivated audiences worldwide, establishing her as an artist to watch in the international music scene.
As Gyakie continues her meteoric rise to stardom, fans eagerly anticipate her next moves and await her future performances.
THANK YOU for constantly reading stories on Ghana Music. Kindly like, follow, comment and SHARE stories on all social media platforms for more entertaining updates! Do you have content that you want featured on Ghana Music? Reach out to us via Email at info@ghanamusic.com or on WhatsApp on 055 979 9767.