Top Stories
Tales of Heaven! Herven Tayles (f.k.a Shy of Nkasei fame) inspires the masses with latest album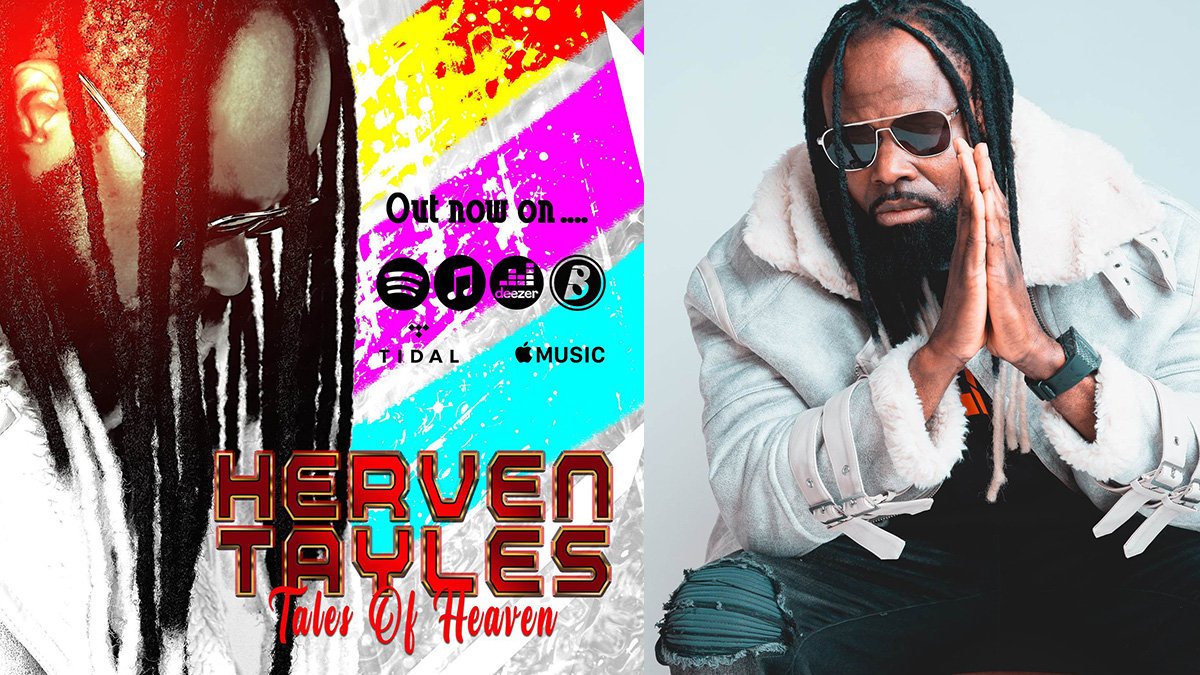 Widely known as one-half of the now defunct Nkasei music group, Kwame Godlove Yeboah Prah, formerly known as Shy, has rebranded to Herven Tayles to herald the release of his debut solo album; Tales of Heaven.
The ace act intends to make a statement with a solo career after his former Nkasei group got arraigned with issues following the release of their controversial 'Tuobodom' hit single.
In commenting on the reason for changing his name, he states, "I just couldn't find any light or progression in my previous name & felt like I needed something bold & stronger that defines the true meaning of stability & supremacy. Since my message and storytelling now is consciously inclined, (Herven Tayles) felt perfect for me.
The 8-track album hosts a plethora of genres suitable for listeners with all sorts of musical tastes and preferences including afrobeats, afro-fusion afro-dancehall & highlife.
It evokes a sense of consciousness, encouragement, hope, positivity and acknowledging the works of God in our lives as heard on the title track – Tales of Heaven, Awan Wan Do, Awan Wan Do (Ballad), Quana, Quana (Karaoke), One-Touch, God Na Waye ft Anda Da Rida & the Outro.
The album in its entirety is optimized to run the listener through a series of messages geared towards living life with a sense of acknowledgement and faith in God and in line with His will and purpose for your life and that giving up on life isn't an option.
Yet though the album hints on certain christian motives and general positivity, Herven Tayles makes it clear that he is not to be mistaken as a Gospel musician but a messenger of positive vibes, as soon to be seen and heard in subsequent projects.
For now, anticipate visuals for 'Quana' off the album and many more topshot contents from Herven.
Stream 'Tales of Heaven' on all online music platforms and follow Herven Tayles across his socials!
THANK YOU for constantly reading stories on Ghana Music. Kindly like, follow, comment and SHARE stories on all social media platforms for more entertaining updates! Do you have content that you want featured on Ghana Music? Reach out to us via Email at info@ghanamusic.com or on WhatsApp on 055 979 9767.