Top Stories
The Combination of her Songs & Jokes makes Naana Blu Stand Out – PG Sebastian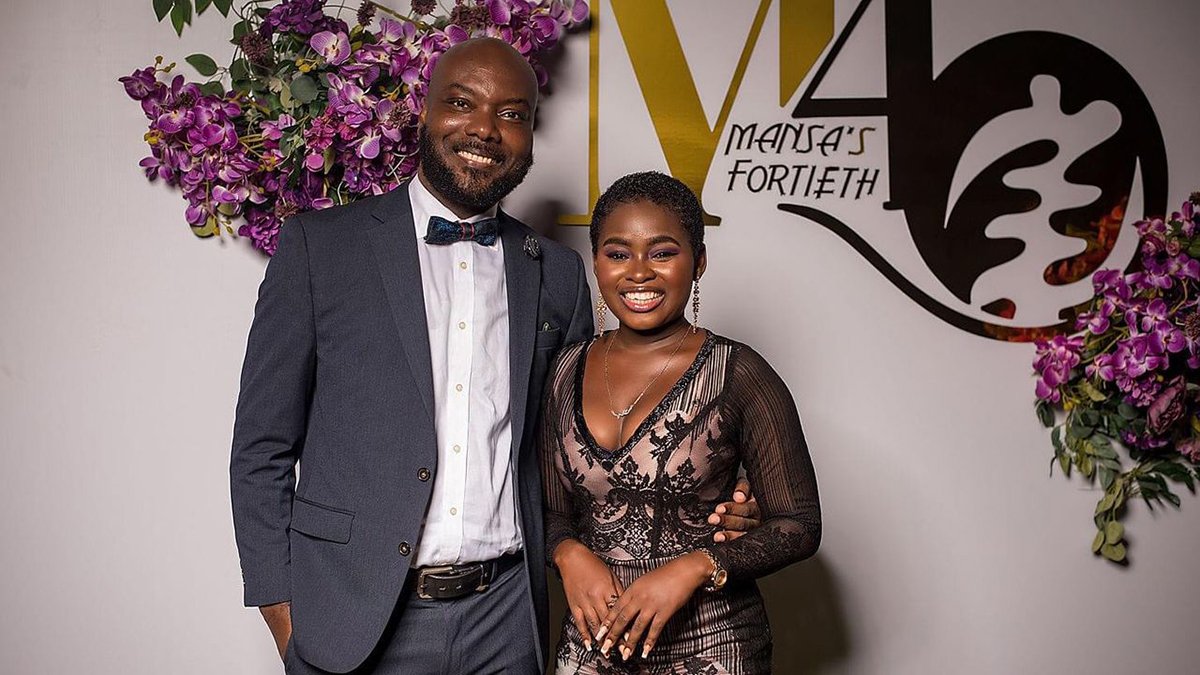 In the Ghanaian music industry, Naana Blu is a name that cannot be ignored. Her unique style of combining music and comedy has earned her a place among the top artists in the country.
Recently, PG Sebastian, a qualified relationship coach who provides pre- and post-marital counseling and divorce therapy, highlighted Naana Blu's exceptional talent in a Facebook post.
According to PG, Naana Blu's ability to seamlessly blend music and comedy, while also performing live with a band, makes her the perfect addition to any event or gig. Her talent and versatility have undoubtedly contributed to her success in the industry.
Naana Blu's contribution to the Ghanaian music scene cannot be overstated. In 2022, she made waves with two hit songs, "Kwame Ato" and "You Go Miss Me," featuring the multi-award-winning rapper Teephlow. Her blend of Ghanaian and French lyrics, coupled with catchy and relatable songs, has earned her a place among the top artists in the country.
What sets Naana Blu apart from other artists is her unique blend of music and comedy. Her ability to speak both French and English fluently has also been an advantage in her career. It's no wonder that she is highly sought after in the entertainment industry.
Recently, we received reports that Naana Blu is set to release a new song titled "Cartoon." This song details the challenges she is facing in her relationship with her popular boyfriend Kwame Ato.
Fans of Naana Blu are eagerly anticipating the release of this new song, which is sure to be a hit. Naana Blu is a talented artist who has carved out a niche for herself in the Ghanaian music scene.
Her ability to combine music and comedy seamlessly, coupled with her fluency in both French and English, has made her a force to be reckoned with. We can't wait to see what the future holds for this rising star.
THANK YOU for constantly reading stories on Ghana Music. Kindly like, follow, comment and SHARE stories on all social media platforms for more entertaining updates! Do you have content that you want featured on Ghana Music? Reach out to us via Email at info@ghanamusic.com or on WhatsApp on 055 979 9767.