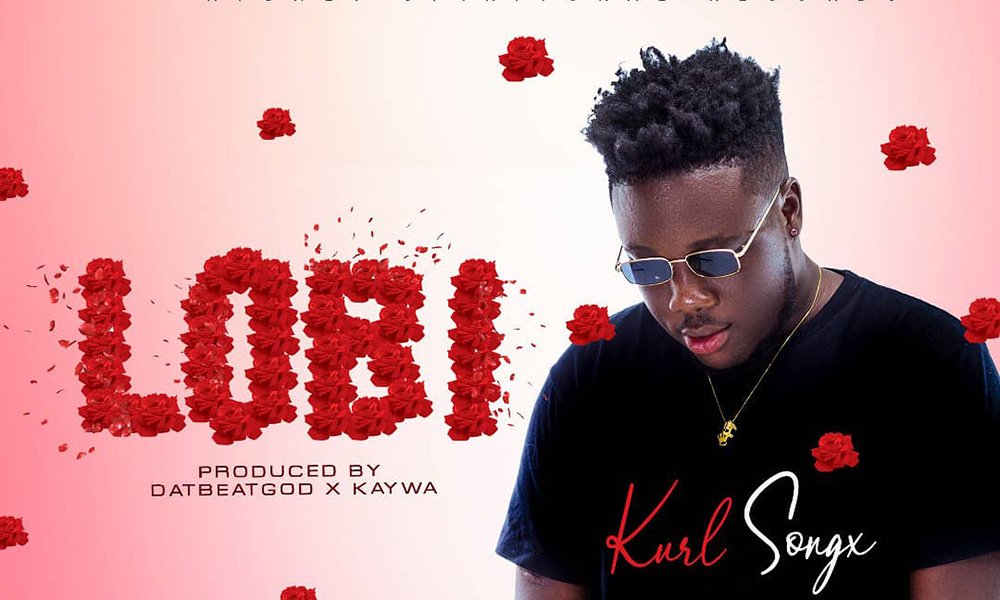 Kurl Songx, the Jennifer Lomotey hitmaker, is back again this year with a number of songs that will take the country by storm which includes his latest release, Lobi.
The latest single is a banger, for all those in love and even those who are yet to experience this greatest phenomenon that ever happened to man.
Founded on a very danceable tune, be ready to experience the vocal artistry of this unique musician.
Very top music gurus in the industry have anticipated a good year for the Highly Spiritual Music signee.