Top Stories
MiPROMO Media & Boomplay honour Daddy Lumba on his 59th Birthday!
In a heartwarming gesture of appreciation and celebration, MiPROMO Media, a distinguished digital music distribution and YouTube management & monetization company based in Ghana, recently visited one of it's highly esteemed clients, the iconic Ghanaian musician, Daddy Lumba, on his 59th birthday.
This special occasion, marked on the 29th of September, 2023, was an opportunity to honor the musical legend for his exceptional achievements in the music industry.
Daddy Lumba, a musical luminary renowned for his timeless compositions and influence on Ghanaian music, was presented with two prestigious Boomplay plaques.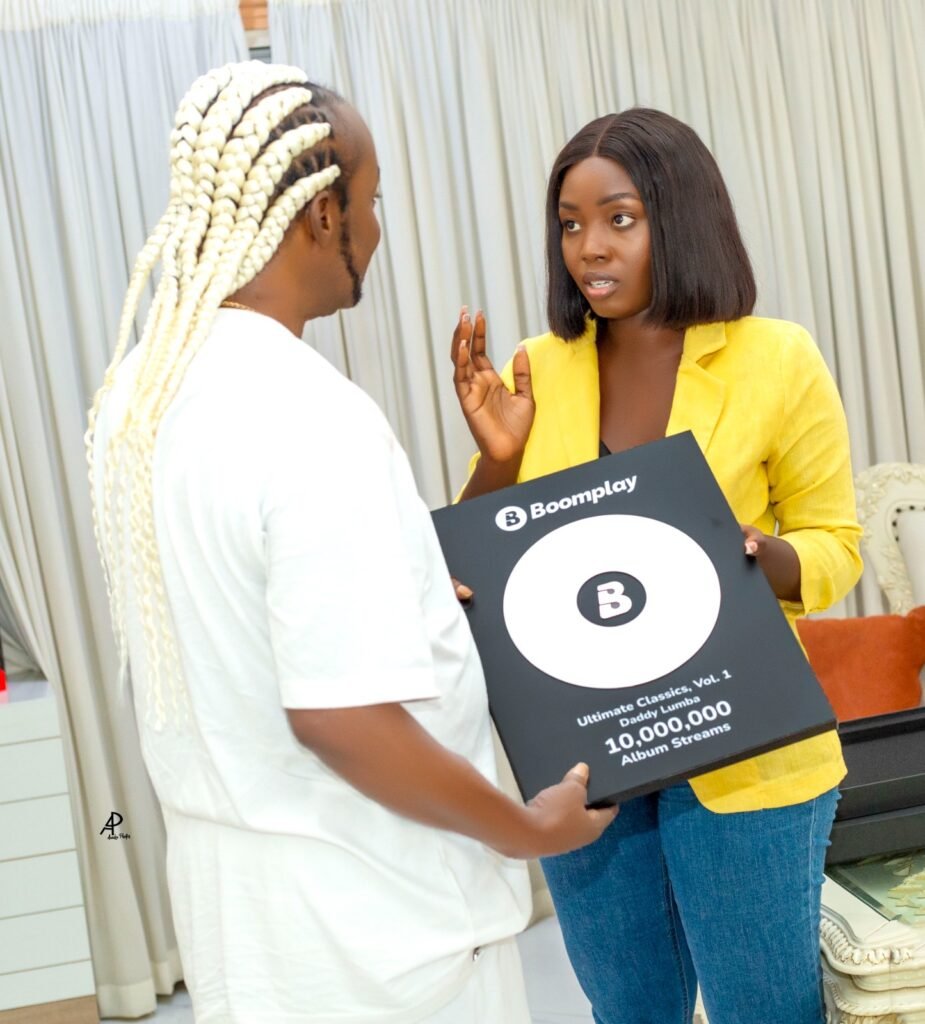 These plaques symbolized his remarkable accomplishment of amassing over 30,000,000 streams on the Boomplay app and an impressive 10,000,000 streams on his 'Ultimate Classics Vol.1' album.
The joyous visit was further enhanced by a meticulously designed cake resembling a cassette, a nostalgic nod to the golden age of music.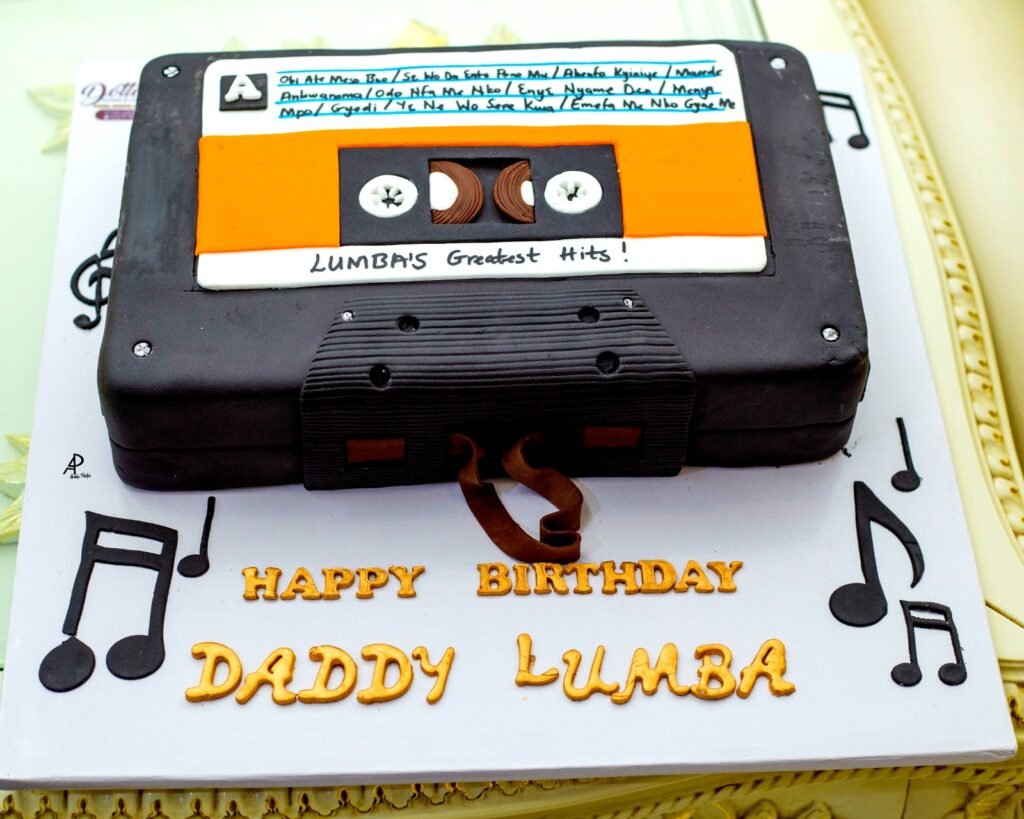 Representatives from MiPROMO Media had the privilege of presenting this delightful cake to Daddy Lumba, adding a sweet touch to the celebration.
The legendary artist expressed his gratitude and joy at the thoughtful gesture, appreciating MiPROMO Media for recognizing his contributions to the music industry and the immense support received from his fans through the Boomplay platform.
The Boomplay plaques serve as a testament to the enduring love and appreciation that Daddy Lumba's music continues to receive, transcending generations.
The event was a true testament to the enduring impact of Daddy Lumba's musical legacy and the significant role that platforms like Boomplay and the efforts of companies like MiPROMO Media play in propelling and celebrating Ghanaian music on the global stage.
As Daddy Lumba continues to inspire and captivate audiences with his music, this celebration was a fitting tribute to his extraordinary journey in the world of music.
Here's to many more years of musical brilliance and the continued success of Daddy Lumba. Happy Birthday, Legend!
THANK YOU for constantly reading stories on Ghana Music. Kindly like, follow, comment and SHARE stories on all social media platforms for more entertaining updates! Do you have content that you want featured on Ghana Music? Reach out to us via Email at info@ghanamusic.com or on WhatsApp on 055 979 9767. #GhanaMusic