Top Stories
Iona Reine shows 'Intentional Love' as she pleads for forgiveness from MzBel following switch to Gospel music!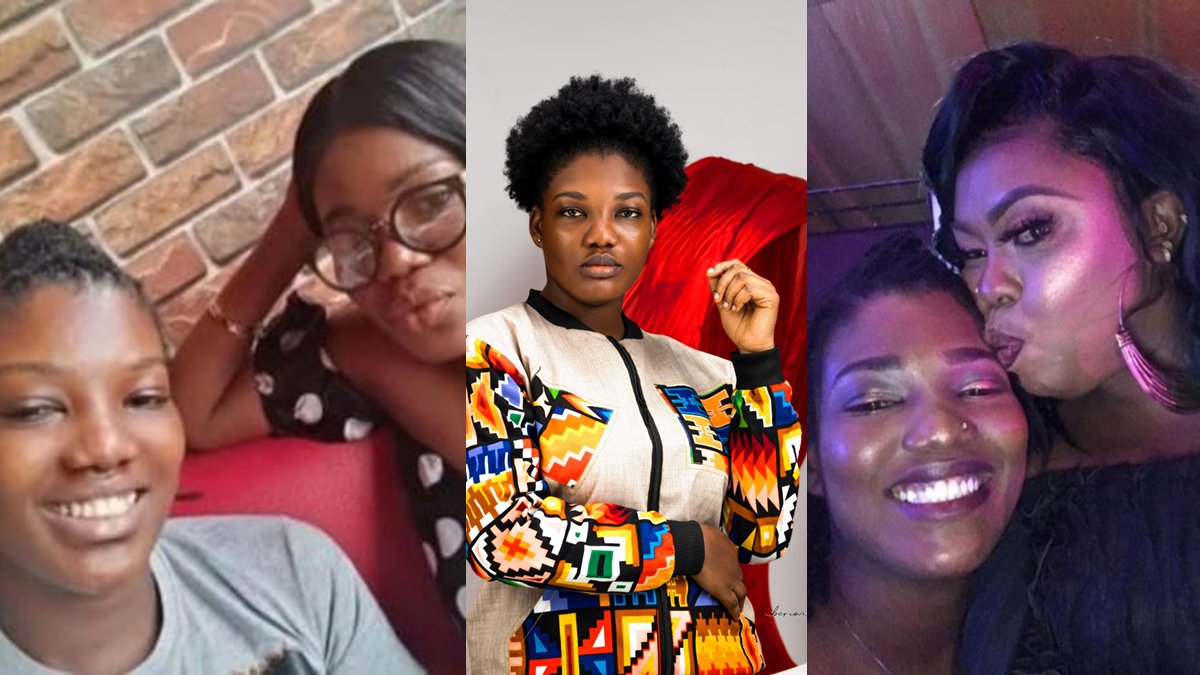 Iona Reine, who recently transitioned to Gospel music, has done the Christian thing by burying the hatchet with Mzbel, after 3 years of being at loggerheads.
It can be recalled that Iona parted ways with Mzbel's record label and established a strong bond with her nemesis, Afia Schwarzenegger, a situation that caused a stir on social media.
Explaining their fallout at that time, Mzbel among other things said, Iona, who lived in her house, made their personal matters public, hence her decision to let her go.
The '16-years' hitmaker also cited promiscuity as one of the reasons why she parted ways with her protégé.
Iona Renie had since not been in the good books of Mzbel and Ghanaians ever since she switched camps and joined Afia Schwarzenegger, whom she joined forces with, to spite the 'Bel records' CEO.
She was nicknamed 'Judas Iscariot' and this was as a result of her sudden closeness to her former boss' enemies, the 'Mafia gang, which comprises Tracey Boakye, Diamond Appiah, and Afia Schwarzenegger.
However, in the wake of news of her repentance and re-dedicating her life to God, Iona Reine, has called for a reconciliation with Mzbel.
In a discussion with Peace FM's Entertainment Review show, Reine said she had realized that it is in the best interest of humans to live at peace with each other, particularly, now that people are dying at a fast rate.
Iona Reine has for that matter, pleaded for forgiveness from her former boss, Mzbel.
"I have learnt a lot of things within these past three years. It's not my wish to have any problem with anybody and I'll use your platform to reach out to her and say that I wish that we do not have any problem.
I want to see her on the street and say hello to her without feeling someway. She should forgive me if she has anything against me. I ask that she should forgive me. If she is listening, whatever problems we have, she should forgive me.
"Nowadays, people die anyhow, so if you have issues with someone, it doesn't help. I want us to live in peace and I don't continue living with that burden on my conscience," she told the host Akwasi Aboagye.
THANK YOU for constantly reading stories on Ghana Music. Kindly like, follow, comment and SHARE stories on all social media platforms for more entertaining updates! Do you have content that you want featured on Ghana Music? Reach out to us via Email at info@ghanamusic.com or on WhatsApp on 055 979 9767.