Top Stories
Jxrry B sings about patience on new single 'On My Way'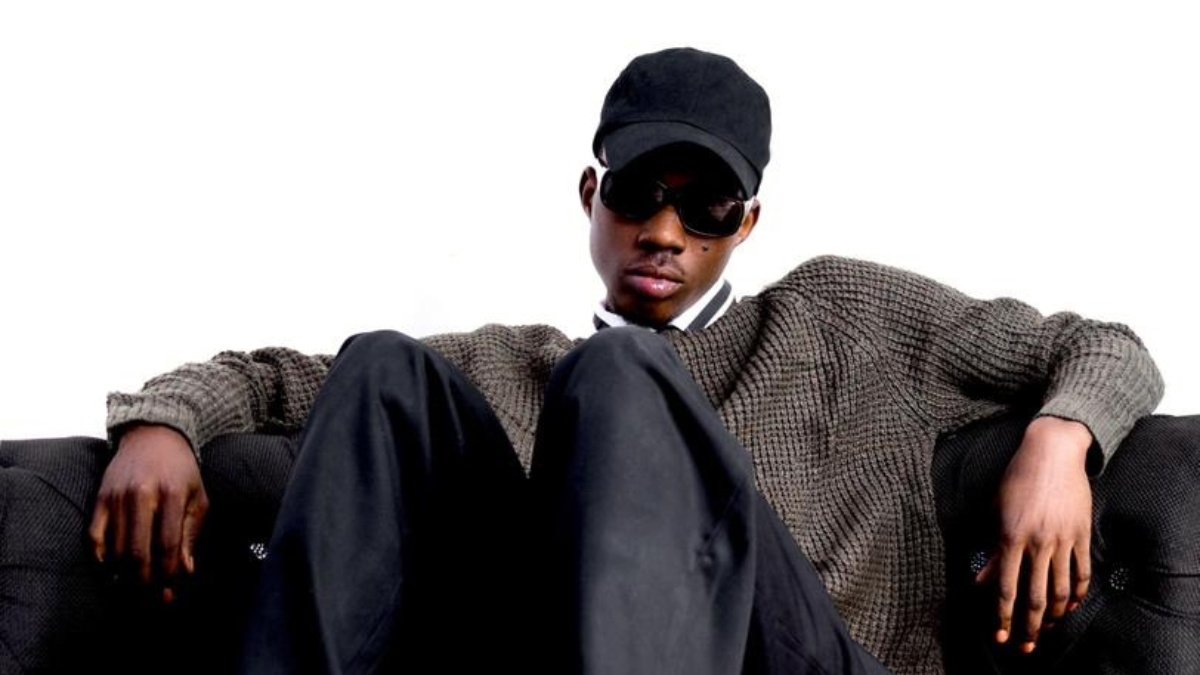 Sensational-talented singer Jxrry B is back with another signature blend of styles on his intense new single titled "On My Way".
He continues to emphatically blend the world of new age Highlife, Afropop, hip-pop and Afrobeat and this is visible in his deliveries and presentations.
Reminiscing from past and present struggling experiences and lessons learnt from them by the artist, his friends and surrounding, Jxrry B shares.
"On My Way" is about having patience with God whiles a person works hard to achieve what he or she has been praying for.
Jxrry B acknowledges that having patience and working hard whiles one ignores the negative energy around his or her surroundings, definitely with God your dreams shall come true.
However, he urges his devoted fans and new listeners to work hard, believe whatever they're doing and have the belief that God's delay in answering their prayers is for their own Good because He might be preparing them for something bigger.
THANK YOU for constantly reading stories on Ghana Music. Kindly like, follow, comment and SHARE stories on all social media platforms for more entertaining updates! Do you have content that you want featured on Ghana Music? Reach out to us via Email at info@ghanamusic.com or on WhatsApp on 055 979 9767.