Top Stories
Hustlers Anthem! Kwame Yesu drops new song Adwuma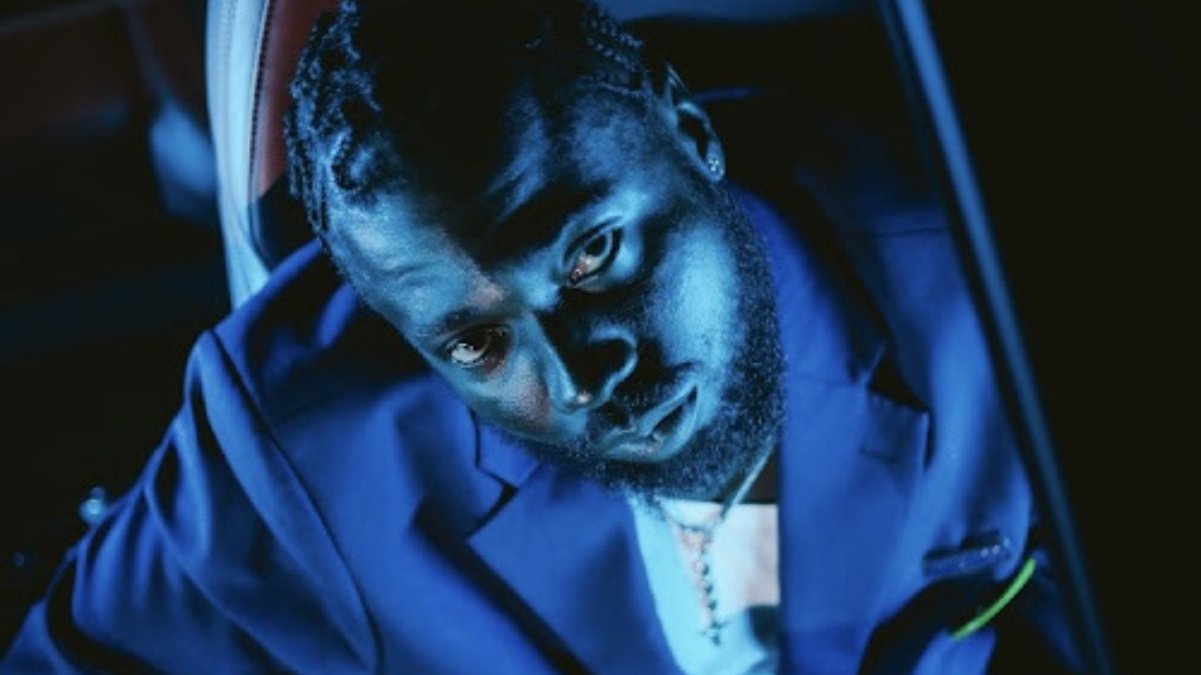 Known to be the voice of the youth, Ghanaian rapper Kwame Yesu has released his new and debut single for the year Adwuma.
This single follows Kwame Yesu's 2022 releases, SuMoMi, and ISSUES.
Riding on a drill beat produced by Ghanaian-German-based producer Robin Rozay, Kwame Yesu explores the themes of hard work, courage and resilience, the qualities attributed to a young person hustling in the streets of Accra while being stereotyped by the Police.
Speaking about the ideation behind the record, Kwame Yesu recounts how a random police stop inspired ADWUMA.
According to him; "We got stopped and harassed by the police, stereotyped as hoodlums due to our looks and dread hairstyle.
As a result of this incident, my team and I kept talking about what had just happened. Before arriving at our destination, I had composed the melody for the hook and a few rap lines.
I later met up with my newfound collaborator Robin Rozay a Ghanaian- German-based producer for a recording session and completed the record."
Stream: https://vyd.co/Adwuma
Kwame Yesu forerunner of the Rebo Tribe collective is one of the fast-rising talents of his generation.
THANK YOU for constantly reading stories on Ghana Music. Kindly like, follow, comment and SHARE stories on all social media platforms for more entertaining updates! Do you have content that you want featured on Ghana Music? Reach out to us via Email at info@ghanamusic.com or on WhatsApp on 055 979 9767.