Top Stories
Don't Focus On Social Media Trends – Maadwoaah To Gospel Artists
Ghanaian gospel musician, Mary Amoah, popularly known as Maadwoaah, has advised fellow gospel musicians not to focus on social media trends and never neglect their spirituality, which is the bedrock of their chosen path.
"Gospel Music is spiritual and a ministry. It is not all about sitting on social media for trends and canvassing for votes. You should trend in the anointing of doing something good"
She made these statements in a chat with alltunezgh.com stating that, she is not condemning any artiste for using social media but however, they must use it positively in spreading the works of God and not negativity.
Also, she urged them not to leave behind spirituality and chase popularity, adding that being a gospel artiste goes beyond just singing.
For her, as a gospel musician, one should know God, spend time with their creator;
"God will reveal himself and gift you the artiste with an anointed song"
Therefore, she advised gospel musicians to be circumspect and spiritual in all their endeavour to be able to produce spirit- filled songs to change the lives of people and liberate them from bondage.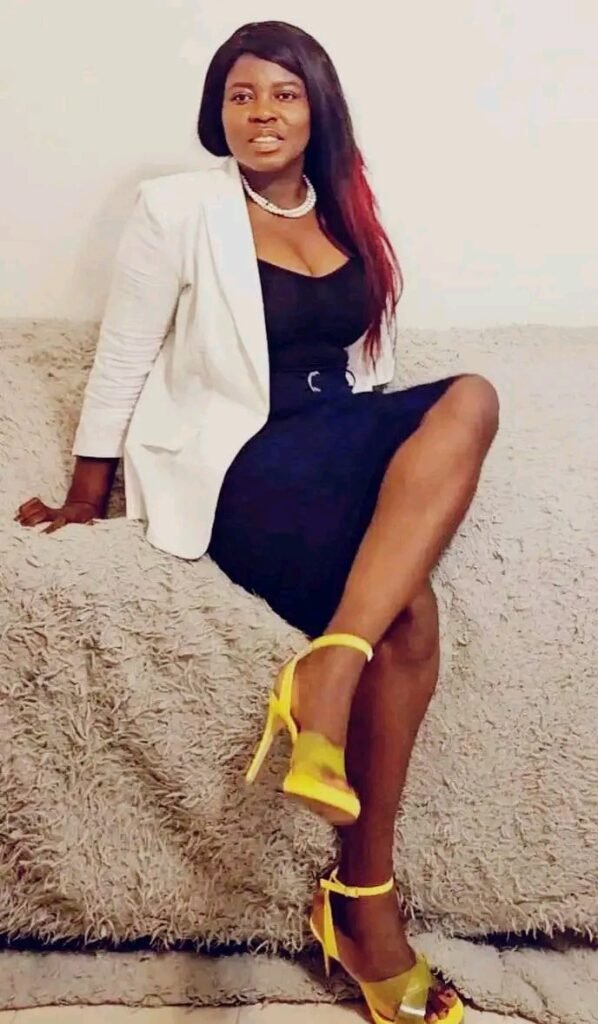 Looking at the gospel music industry now, Maadwoaah said, many musicians had come into the scene, but the impact of gospel music on Christians and the country was less.
THANK YOU for constantly reading stories on Ghana Music. Kindly like, follow, comment and SHARE stories on all social media platforms for more entertaining updates! Do you have content that you want featured on Ghana Music? Reach out to us via Email at info@ghanamusic.com or on WhatsApp on 055 979 9767. #GhanaMusic