Top Stories
Efya Receives Silver Brit Certified Certificate for 'Skintight' Hit Song with Mr Eazi – Full Details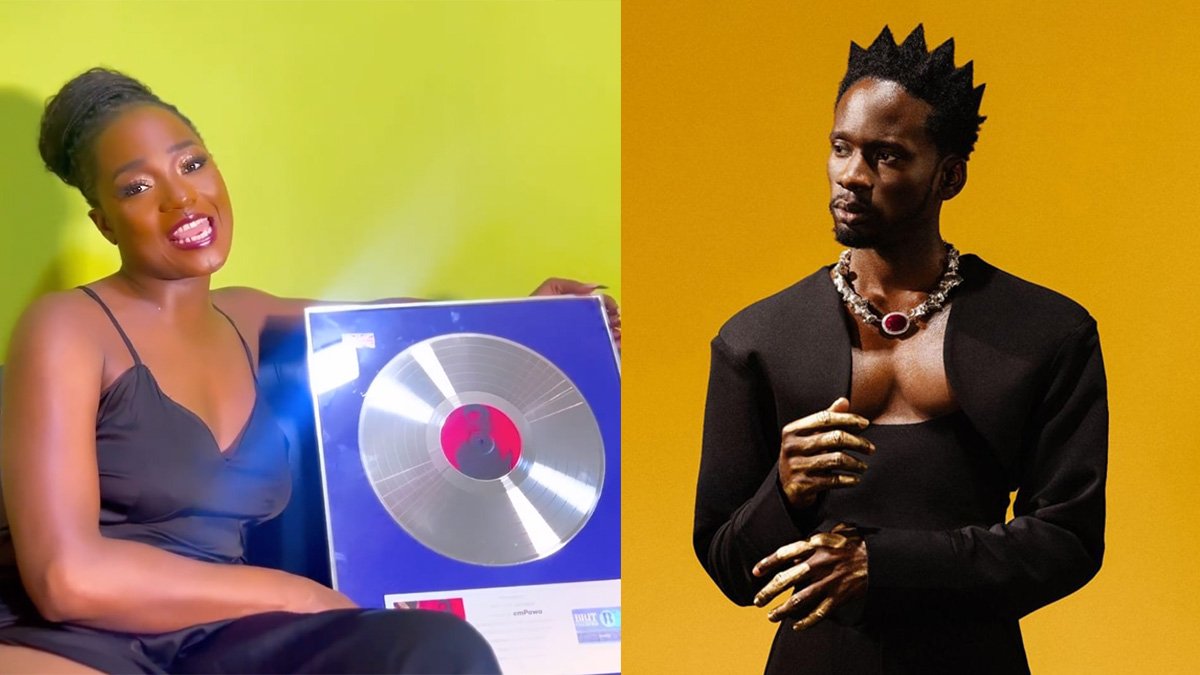 Efya, the acclaimed Ghanaian artist, has been presented with a Silver Brit Certified Certificate for her contribution to Mr Eazi's "Skintight."
The song, released back in 2016 has now sold 200,000 copies in the United Kingdom.
Sharing the news of the milestone on her Instagram page, Efya wrote;
"Dragons and Gingams, we got a Silver Brit Certified Certificate for Skintight. 200, 000 copies sold. Shoutout to Mr Eazi. We did amazing. We pray for more."
Mr Eazi and Efya have always made magic together, and the two have collaborated on another song, "Good Loving" which is on Mr Eazi's "The Evil Genius " album.
Meanwhile, Efya is gearing up for the release of her first EP in years, tilted "No Tears" out November 3rd, 2023.
THANK YOU for constantly reading stories on Ghana Music. Kindly like, follow, comment and SHARE stories on all social media platforms for more entertaining updates! Do you have content that you want featured on Ghana Music? Reach out to us via Email at info@ghanamusic.com or on WhatsApp on 055 979 9767. #GhanaMusic