News
Nominations open for 19th Vodafone Ghana Music Awards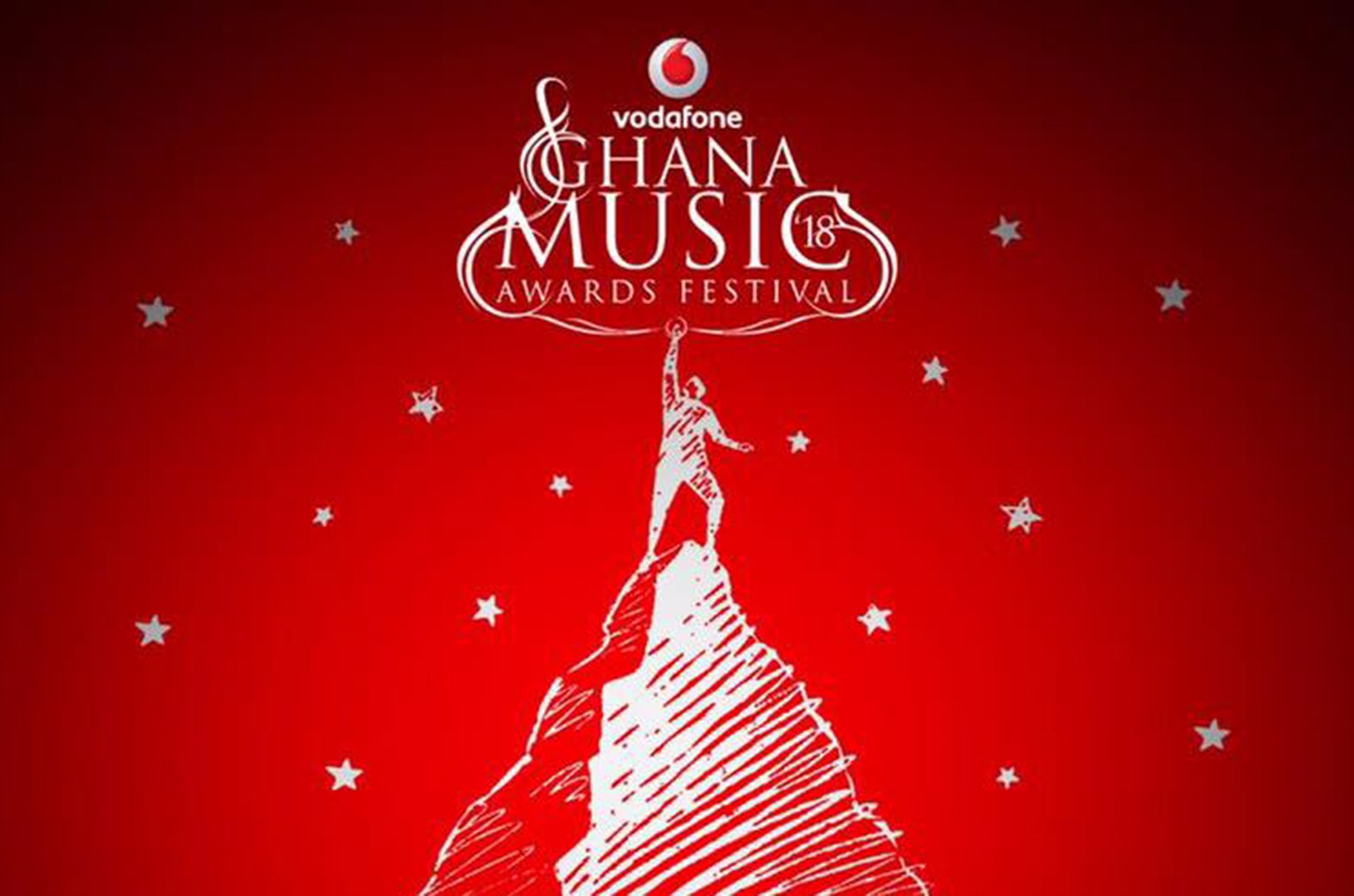 Happy New Year to you and yours from Charterhouse Productions Limited, organizers of the annual Vodafone Ghana Music Awards Festival.
On behalf of the Board, headline Sponsor, Vodafone and other partners, we are honoured to inform musicians, music industry practitioners and members of the general public that nominations for the 19th edition of the Vodafone Ghana Music Awards are officially open.
The Vodafone Ghana Music Awards, since its inception in 2000 has grown to become the biggest event on the Ghanaian Entertainment Calendar, designed among other things, to recognize and celebrate the hard work and dedication of the various players in Ghana's music industry.
Interested stakeholders are by this release encouraged to pick up nomination forms from the offices of Charterhouse Productions Limited, partner radio and TV stations or download from www.ghanamusicawards.com.
Forms can also be filled and submitted online at entry.ghanamusicawards.com.
Completed hand filled forms with copies of CDs, videos and promotional pictures should all be submitted to the offices of Charterhouse Productions Limited located at B824/10 Feo Eyeo Street, Industrial Area Accra, near TV Africa, not later than 31st January, 2017 when all nominations close.
Soft copies of works and images can also be sent via mail to entry@ghanamusicawards.com.
Please note that only works released between 1st January 2017 – 31st December 2017 can be entered.
A press conference will be called to communicate new amendments to the scheme in the next few weeks.
The 19th Vodafone Ghana Music Awards Festival is a Charterhouse Productions event proudly sponsored by Vodafone.
Terms and conditions apply.
Please log on to www.ghanamusicawards.com for full terms and conditions.