Top Stories
Rocky Dawuni & Kyekyeku premiere 'Africa Till I Die' music video
"Africa Till I Die" grew out of the friendship between multiple GRAMMY nominee Rocky Dawuni and Ghanaian musician Kyekyeku.
According to Kyekyeku; "I first heard Rocky in 1997 when his monster hit "In Ghana" was on constant rotation on the radio.
It wasn't until 2007 at the Labadi Beach Hotel on the occasion of the 40th Independence Celebration of Ghana where Rocky held his annual "Rocky Dawuni's Independence Splash" concert that the two met for the first time."
Moving forward to 2022, at a concert at +233 Jazz Club, Kyekyeku invited Rocky on stage for an impromptu jam on one of his songs.
After the concert, it was clear that they had finally found a groove and inspiration for a song to work together on.
After the chaos of the last few years, it became even more evident that a good place to visit and spend time was within Africa.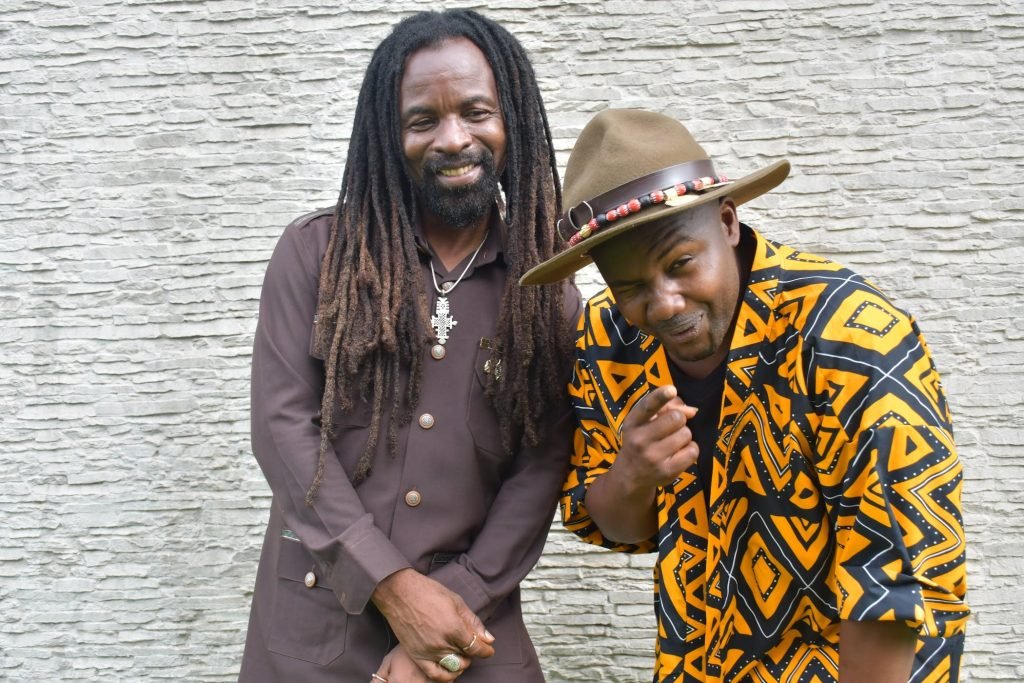 he video was filmed in France and Ghana focusing on the dreams of Kyekyeku in conversation with Rocky on an old phone toy that you still see children playing with in the streets of Accra.
It is evident that in those cold empty French streets Kyekyeku dreams to go over the Atlantic and join Rocky in Ghana as he performs with his band and enjoys the sunny weather, bustle and energy of Accra.
The music video for "Africa Till I Die" was shot by Slingshot who has worked with Rocky on a number of videos including his most recent GRAMMY Nominated song "Neva Bow Down."
THANK YOU for constantly reading stories on Ghana Music. Kindly like, follow, comment and SHARE stories on all social media platforms for more entertaining updates! Do you have content that you want featured on Ghana Music? Reach out to us via Email at info@ghanamusic.com or on WhatsApp on 055 979 9767.