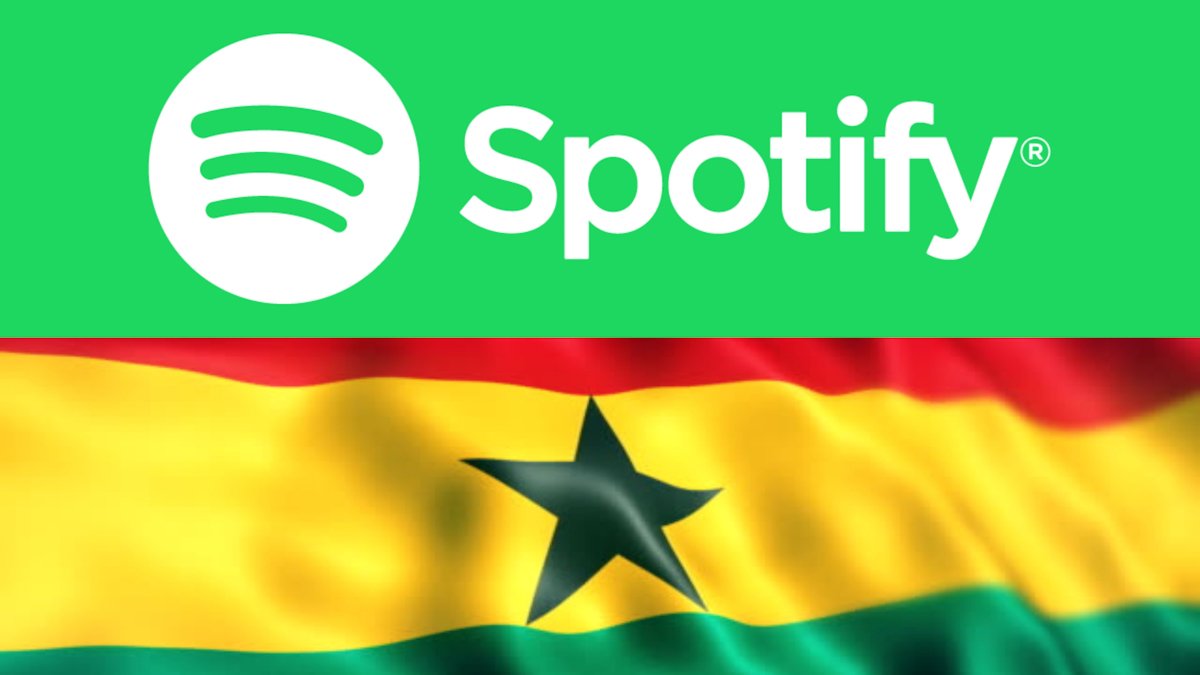 Music streaming platform Spotify is about to make significant changes to its royalty model, set to take effect in 2024.
The most divisive of these changes is the introduction of a minimum annual threshold of 1,000 streams before any track begins generating royalties on the platform.
This news is bound to have negative implications for the young upcoming Ghanaian artist.
Picture a scenario where Ghanaian songs need to amass 1,000 streams before earning royalties, surely not a good sight nor feel.
This move, first hinted at by Stem's President, Kristin Graziani, and later confirmed by industry sources, is designed to address tracks earning less than five cents per month.
Spotify argues that this adjustment will redistribute millions annually from the 0.5% of tracks absorbing the 'Streamshare' to the remaining 99.5% of the royalty pool.
In 2024, an estimated $40 million is expected to shift from tracks with fewer than 1,000 streams to those exceeding this threshold.
However, critics, including Denis Ladegaillerie, CEO of Believe, express concerns about the impact on emerging Ghanaian artists.
They question the 1,000-stream limit, wondering how it might affect talents without major push from big label similar to Ghana's rising stars.
Ladegaillerie emphasizes the importance of striking a balance, ensuring that the new model does not discourage the early new talents of the music scene.
THANK YOU for constantly reading stories on Ghana Music. Kindly like, follow, comment and SHARE stories on all social media platforms for more entertaining updates! Do you have content that you want featured on Ghana Music? Reach out to us via Email at info@ghanamusic.com or on WhatsApp on 055 979 9767. #GhanaMusic