Top Stories
Sefa collaborates with Ivorian Legend Meiway on new single 'Vibrations'
Sefa, the Ghanaian singer-songwriter, has dropped her new single "Vibrations," a collaboration with Ivorian legend Meiway.
The song is a timeless Afrobeats and Amapiano record sampled from the African Champeta sound.
"Vibrations" is the second single off Sefa's highly anticipated EP, and it follows her club banger "Enjoyment." The song was inspired by Sefa's childhood favorites, and she says it's her favorite record of all time.
"I always find myself listening to songs that were performed even before I was born," Sefa said.
"I chanced on this particular one from the African Legend Meiway from 1991 called 200% Zoblazo. I remember hearing it playing around the townships growing up as a kid. I called up a few producers and set up listening and production sessions."
Ace producer Afrolekra gave us the sound we were hunting down to sample the record perfectly, infusing the Afrobeat and Amapiano sounds. We came out with an amazing record titled 'VIBRATION.'"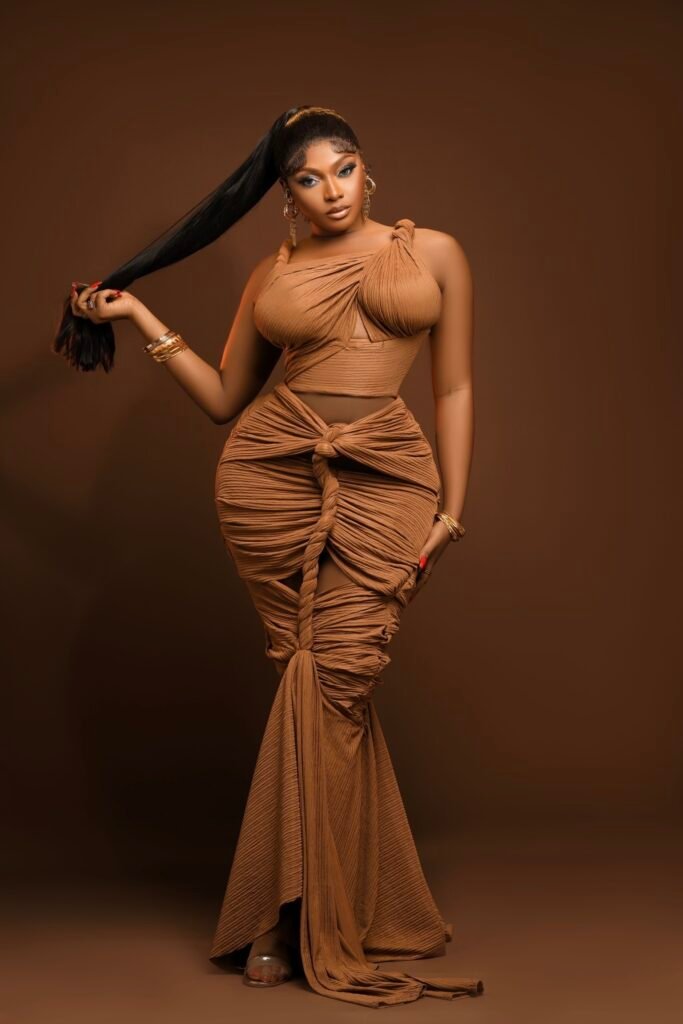 "Vibrations" is a catchy and upbeat song with a positive message. Sefa sings about the importance of living life to the fullest and enjoying the good times.
THANK YOU for constantly reading stories on Ghana Music. Kindly like, follow, comment and SHARE stories on all social media platforms for more entertaining updates! Do you have content that you want featured on Ghana Music? Reach out to us via Email at info@ghanamusic.com or on WhatsApp on 055 979 9767. #GhanaMusic